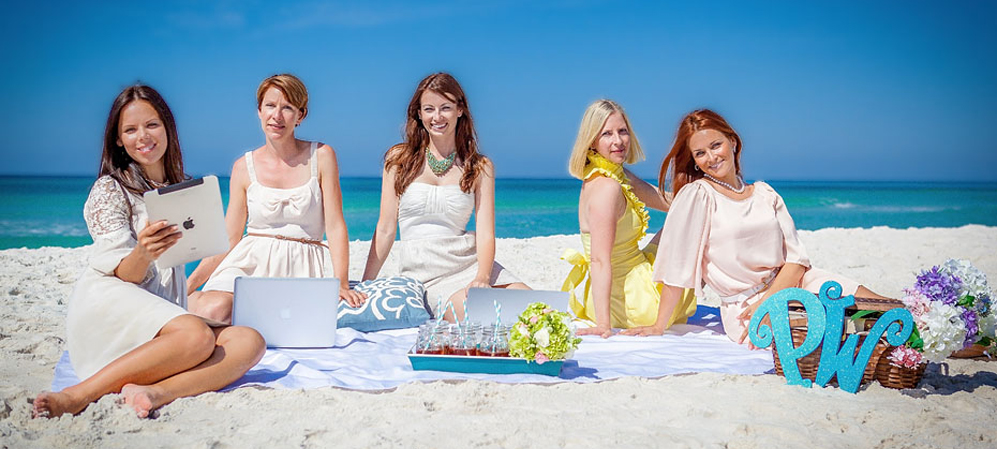 Princess wedding has proudly served the Destin area since 2005. Our team at Princess wedding has a combined experience of over 20 years planning and coordinating weddings. When you book with us you can rest assured that every detail of your wedding will be carefully considered. We have a very diverse field of wedding planners with previous experience in the fashion industry, modeling, interior design, ballet, and professional photography (fashion and studio work)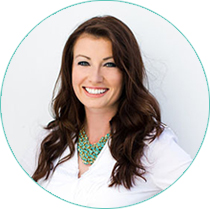 Founder/Sales and Wedding Consultant

Kristina has a keen eye for style because of her background in both the theater and fashion industries. She has traveled all over the world and worked for a bridalfashion company in Japan , where she gained invaluable knowledge as a wedding specialist.
After helping numerous friends and family members plan their weddings, she opened her first wedding design company in 2003, named Princess Wedding. Although her company was first located in Oklahoma City, she now provides services to the Emerald Coast of Florida. Today Kristina is a wedding event consultant, coordinating and designing weddings to help her brides feel like a princess on their wedding day.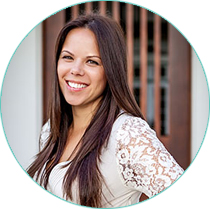 Annely has been with Princess Wedding Co. since 2005. Annely creates unforgettable, one of the kind events. Her calm personality and sense of style have given her the unique ability to execute spectacular and flawless wedding ceremonies and receptions. She is one of the friendly voices you hear when you call our office and the one you will be in contact throughout your planning. Annely is a hard worker and enjoys getting to know all our clients.

Edina has been photographer for Princess Wedding since 2005. She is a passionate wedding photographer with an edgy style and artistic flare for the contemporary. Her technique and vision creates innovative images that embody elegance and style. Edina's photography services normally cost significantly more, but by booking with Princess Wedding, you can take advantage of our partnership and get fabulous wedding pictures without breaking the bank. Edina is looking forward to working with you and capturing the beauty of your special day.

Mayya has been with Princess Wedding Co. since 2007. With a cultivating background in the art of ballet, Mayya emerged as a photographer with a gift for theatrical styling. She captures weddings the same way a choreographer approaches a new ballet and she ensures that the prima ballerina shines on her wedding day. Her passions are photography, design and fashion. One day she hopes to shoot for a big fashion magazine like Vogue or Elle. Mayya's creativity, sense of humor and expertise make her an invaluable member of our team.

Janet is our newest wedding planner. Although she was born and raised right here in Destin, she started with us in 2011. Janet has several years of experience with interior design, and she does an excellent job helping to keep our wedding designs up-to-date.

We have worked with Ivana since 2011. Ivana is very outgoing and you will find her photo shoots relaxed and fun. Her passions are photography, art and helping animals.