PANAMA CITY BEACH AND DESTIN CATERINGED
PANAMA CITY BEACH AND DESTIN CATERING
Chef and Owner, Heyward McKenzie, offers custom and pre made menus. Sample menus include: Passed Appetizers, BBQ Buffett, Pasta Bar, Raw Bar, Shrimp Boil, Grilling and Carving Stations.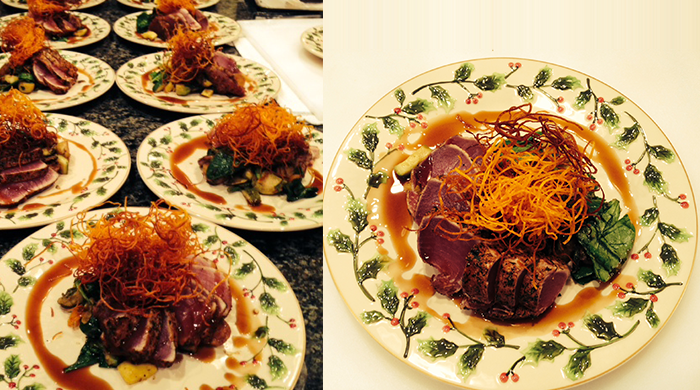 Chef and owner, Bob has been catering weddings and events for many years! His menus include: Luau, German, Italian, Mexican, Cajun are most popular. Try Bob's Famous MeatLoaf, Grilled steaks, chicken and seafood.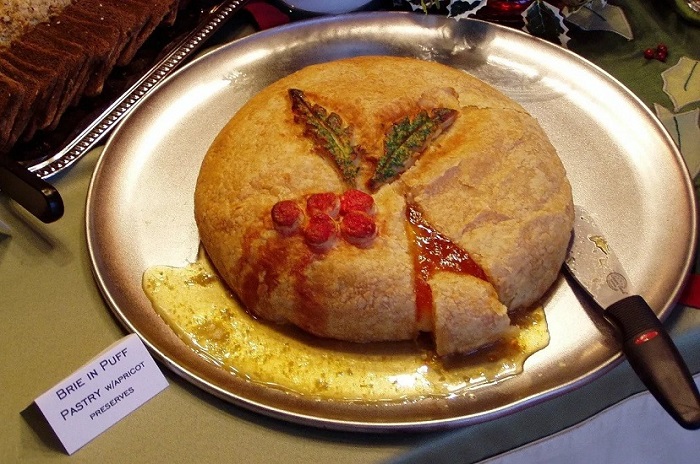 Chef Brandon Sigler offers the best Seafood Boil in town. You can choose drop off or onsite cooking.