Princess wedding has proudly served the Destin area since 2005. Our team at Princess wedding has a combined experience of over 20 years planning and coordinating weddings. When you book with us you can rest assured that every detail of your wedding will be carefully considered. We have a very diverse field of wedding planners with previous experience in the fashion industry, modeling, interior design, ballet, and professional photography (fashion and studio work).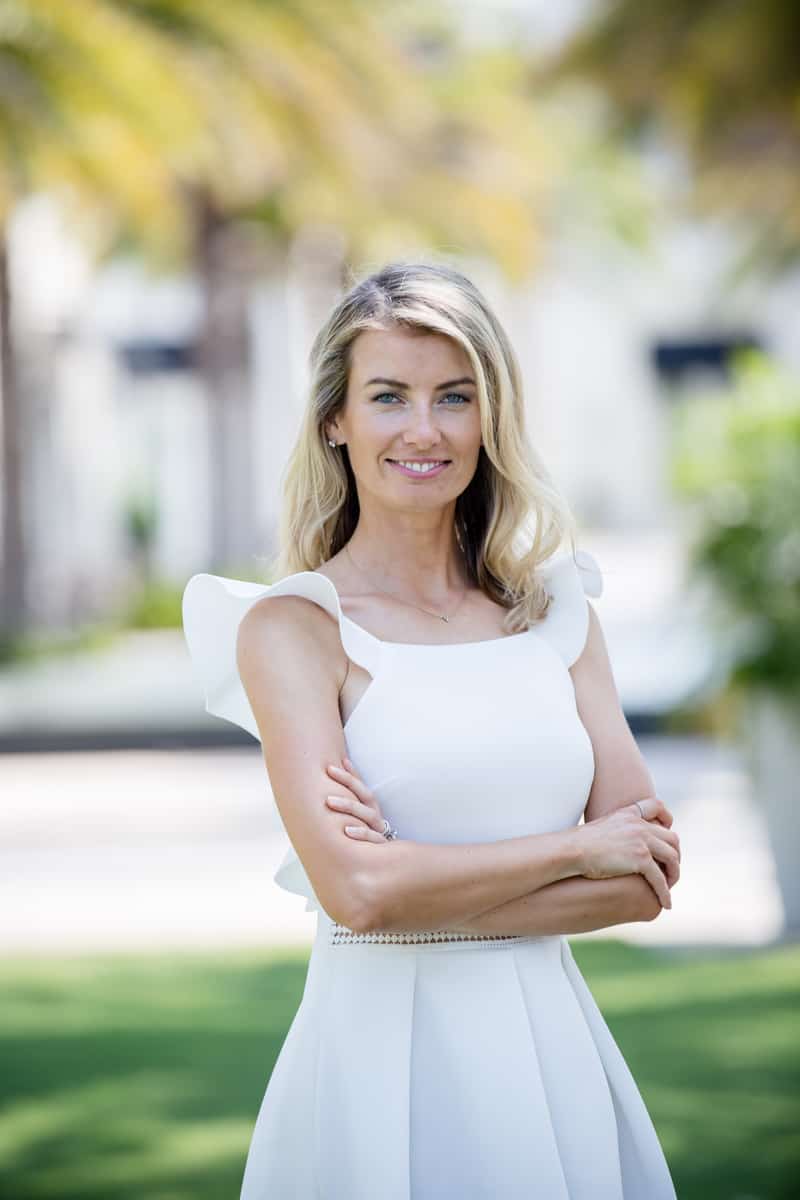 Kristina Breffitt
Founder/Sales and Wedding Consultant
Hi Friends! Fourteen years ago I started Princess Wedding Co with a mission to offer elegant and perfectly designed beach wedding packages in Destin and Panama City Beach Florida. I like clean, classic design with a touch of glam. I am passionate about fashion and anything girly. I know planning a wedding is stressful enough, but when you have to do it from another state it can be more than overwhelming.
What I love
Favorite Color: Pink
TV: American Housewife, The Crown, Reign, and Million Dollar Listing
Hobbies: Pure Barre, Golf and Real estate
Favoriet Quote: "Everything You Want is on The Other Side of Fear" by George Addair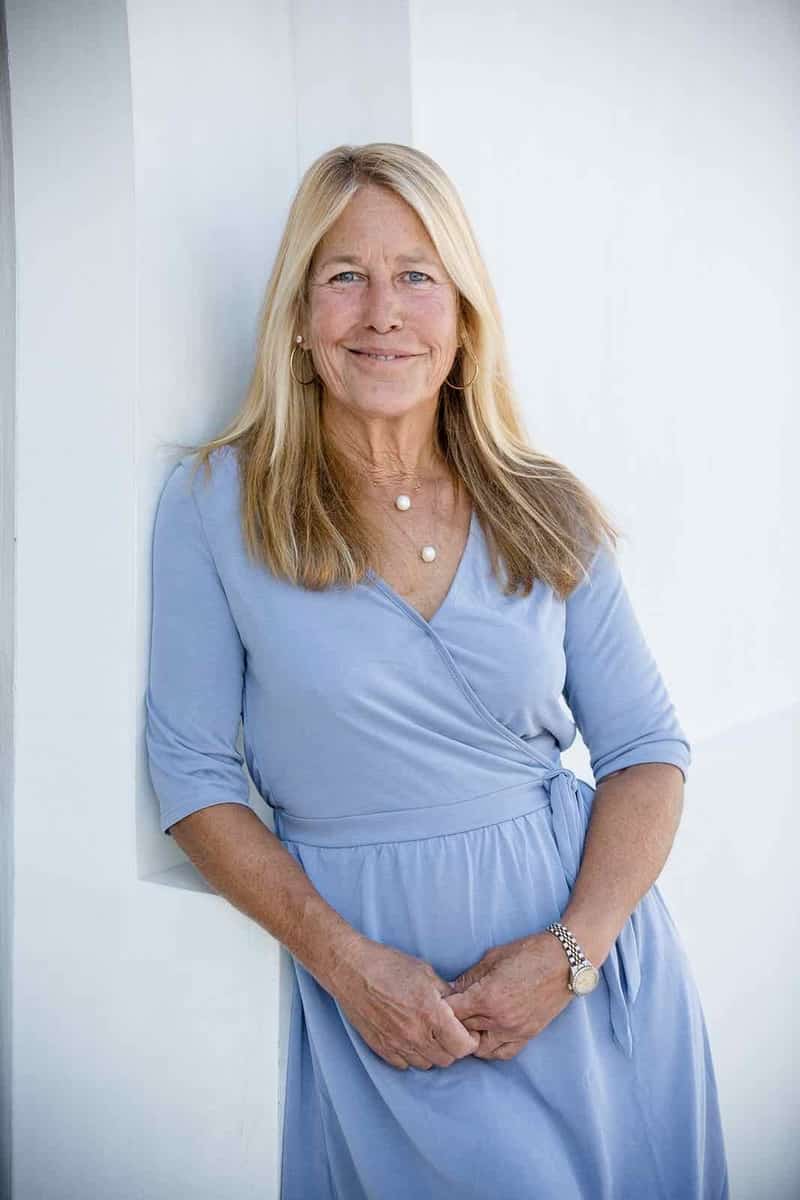 Abby
Wedding Coordinator
Abby has been with Princess Wedding Co. since 2009. Her Style is very Organized, Friendly and Outspoken
What I love
Favorite Color: Blue
Favorite Quote: "Sunshine is The Best Medicine"
Hobbies: Gardening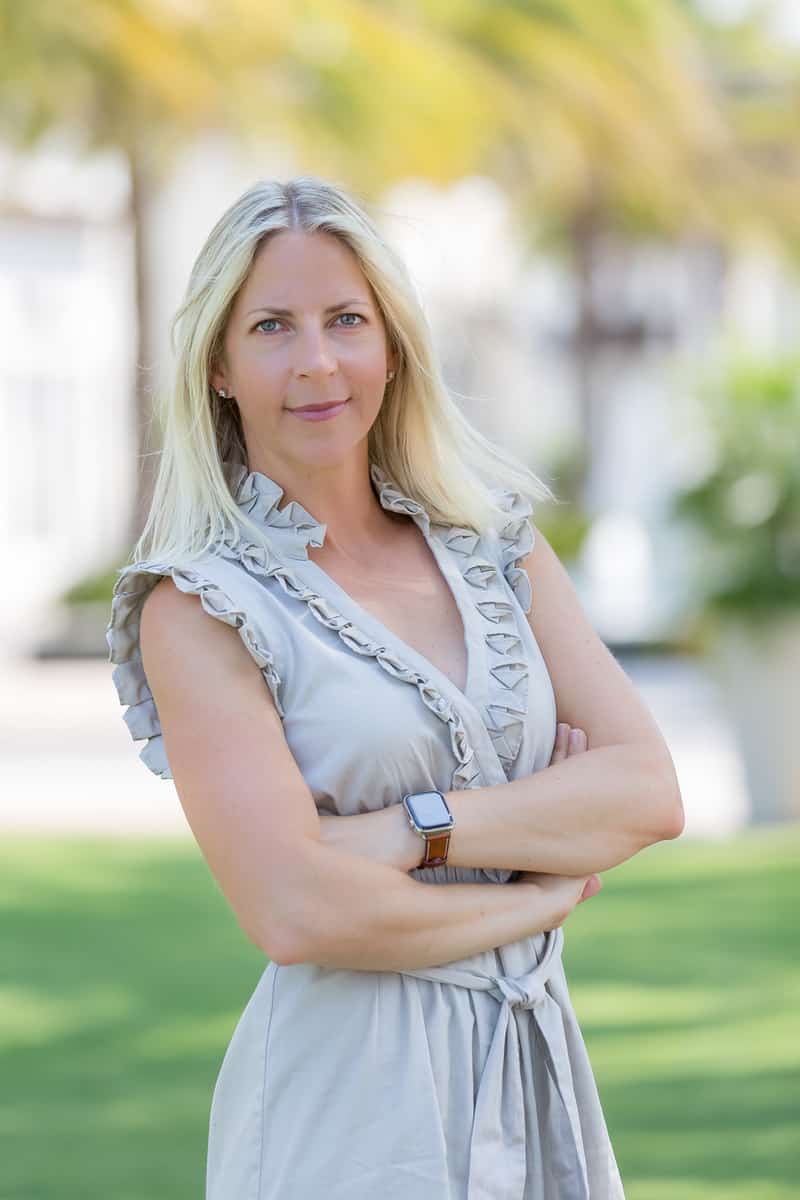 Edina
Wedding Photographer
Edina has been photographer for Princess Wedding since 2005. Her Style is: Edgy and contemporary
What I love
Color: Blue
TV: House of Cards
Favorite Quote: "Photography takes an instant out of time, altering life by holding still" by Dorothea Lange
Hobbies: Yoga and Riding bikes with my kids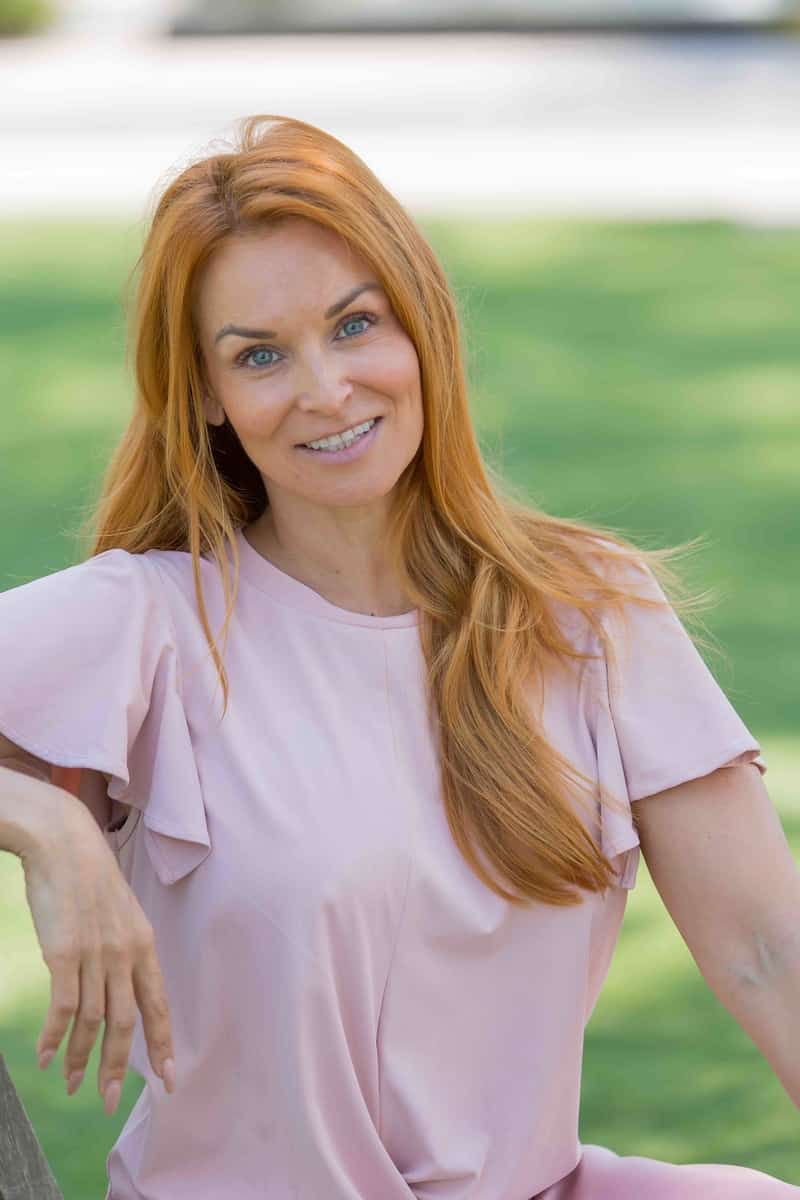 Mayya
Wedding Photographer/Wedding coordinator
Mayya has been photographer with Princess Wedding Co. since 2007. Her style is elegant and classy.
What I love
Color: Gold
Hobbies: Shopping
Favorite Quote: "You've Gotta Dance Like there's Nobody Watching" by William W. Purkey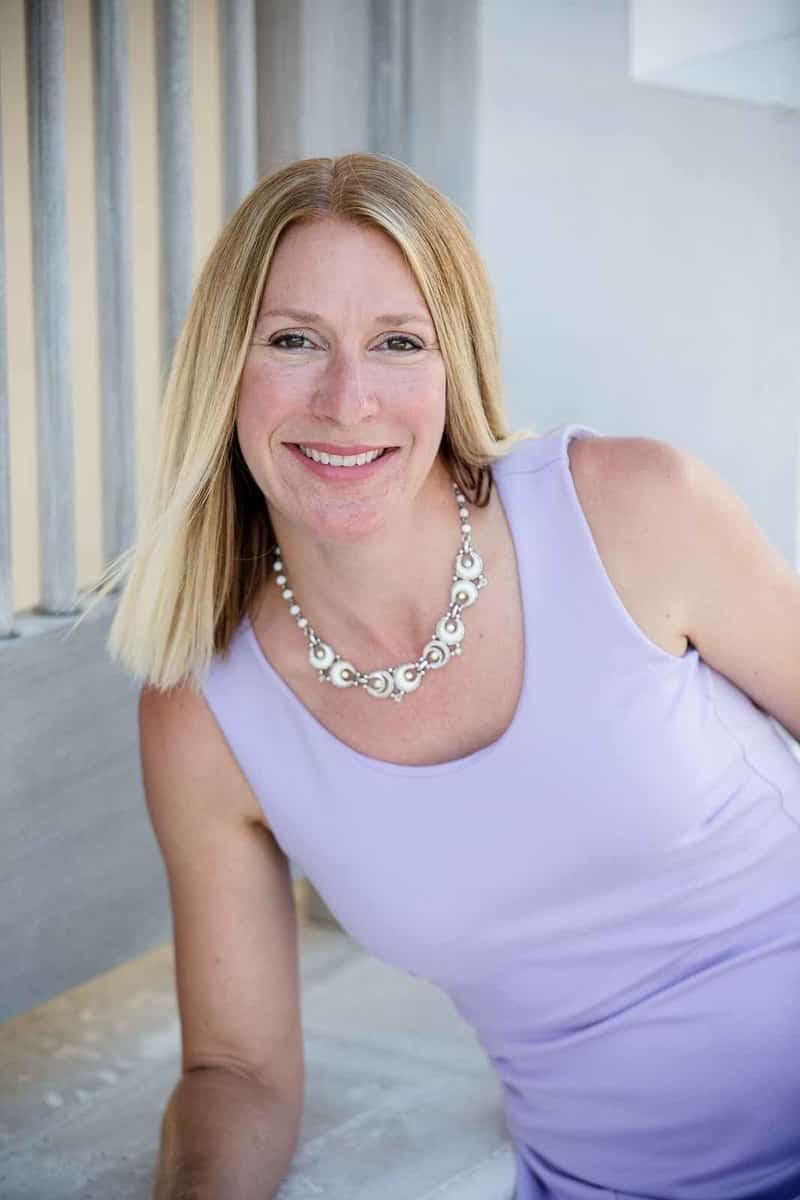 Janet
Wedding Coordinator
Janet joined Princess Wedding Co team in 2011. Her style is organized and friendly
What I love
Color: Blue
TV: Breakfast at Tiffany's and Harry Potter
Hobbies: Running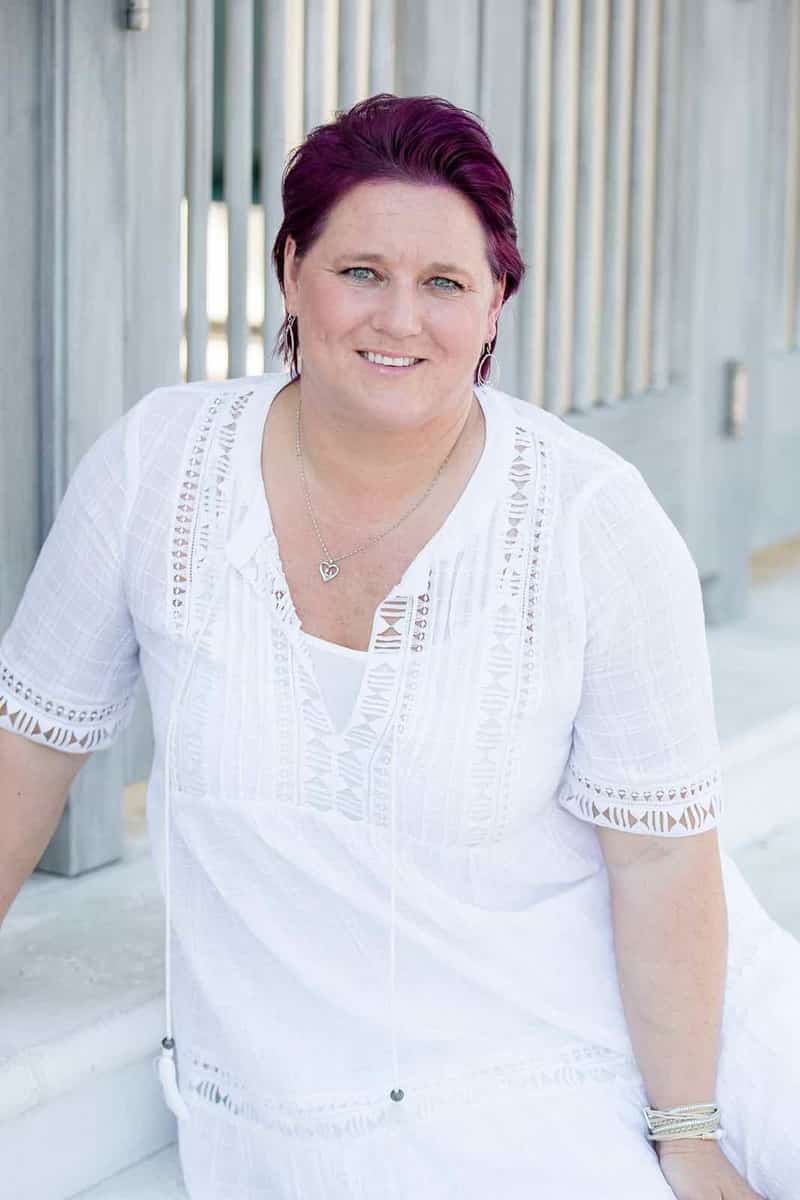 Ivana
Wedding Photographer/Wedding coordinator
We have worked with Ivana since 2011. Her style is outgoing and relaxed
What I love
Color: Turquoise
TV: Modern Family and Shark Tank
Favorite Quote: "Be Who You are and Say What You Feel. Because Who Mind Don't Matter and Those Who Matter Don't Mind" by Bernard Baruch
Destin Beach Wedding Company
Princess Wedding company has been offering Beach weddings in Destin Florida and Panama City Beach since 2005. Our team has continuously provided best wedding photography, wedding coordination and decorations. We have top customer satisfaction and we consistently deliver high quality services. Our goal is to be your local support and to overdeliver on our promises.
Highlights of our Ceremony packages are: officiate, beautiful bamboo arbor or modern circle arbor. Our packages also include assistance of wedding coordinator, pre-recorded music of your choice, white folding chairs adorned with colored sash, aisle way decorations (lanterns or flower globes), and our best wedding photographer.
Beach Weddings in Destin Florida are great choice for couples looking for romantic stress free sunset beach wedding. Our team created all inclusive beach wedding packages, so all you have to do is show up and enjoy your day!
Our top selling Packages are Legacy and Serenity. Both are perfectly created for modern destination brides. Most popular wedding ceremony locations in Destin are Henderson State Park and James Lee Park. Most Popular locations in Panama City Beach are St Andrews State Park, MB Miller Pier and Rick Seltzer Park.
Our all inclusive Destin ceremony packages can be set up at any of these locations and more.