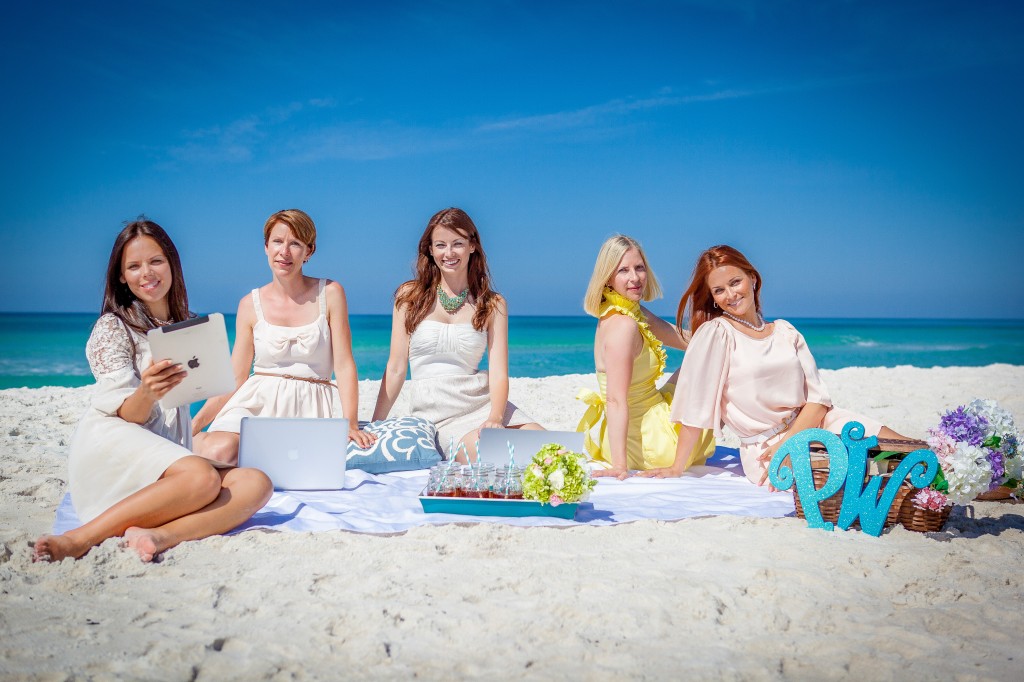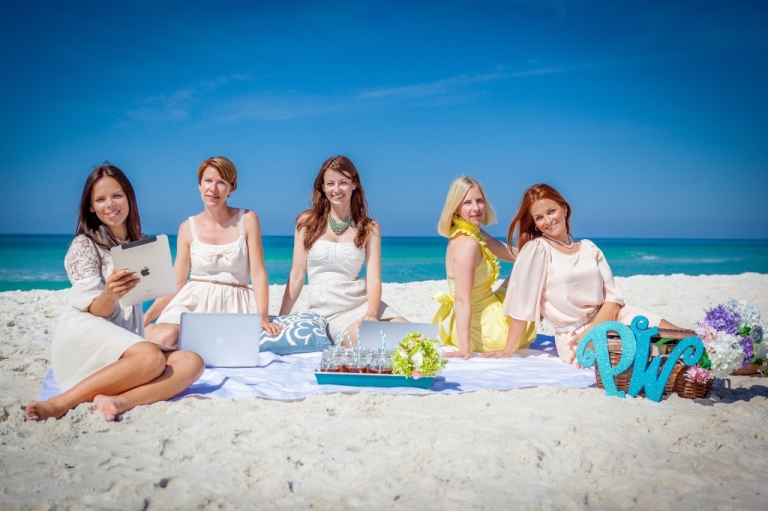 Hello lovely brides,
It has been a long time since our last meeting. 3 months to be exact. We missed you and hopefully you all missed us!
Our busiest beach wedding season will soon be coming to an end, and I thought that it's time to update you on our happenings. For the last few months we have been coordinating, meeting, photographing, and officiating the most elegant, gorgeous and unbelievably  beautiful beach weddings.  We will be sharing pictures with you soon.
We have few changes at our company that I wanted to share with you today. Anneli is our new office manager.  From now on she will not only be your  contact though out wedding planning, but will be handling our office phone and bookings. I am very excited for this change and have all the fate in her. She is amazing!
Another change that is coming in the next couple of weeks is reveal of our new packages. After months of inspiration boards, Pinterest pinning and talking to our brides, I was able to tweak and edited our packages to create packages that work for our destination brides. Packages that are clean and stylish but without a lot of the fluff that usually comes with many beach wedding packages. Just few more details left to perfect before we release then into the world.
I couldn't  be more excited! Few more days and pictures will be up!
Kristina
Picture above by very talented photographer and friend Alena Bakutis!