Most of our brides are out of town and getting marriage license can seem like a confusing task to many. With todays post I will try to explain the process as simply as possible.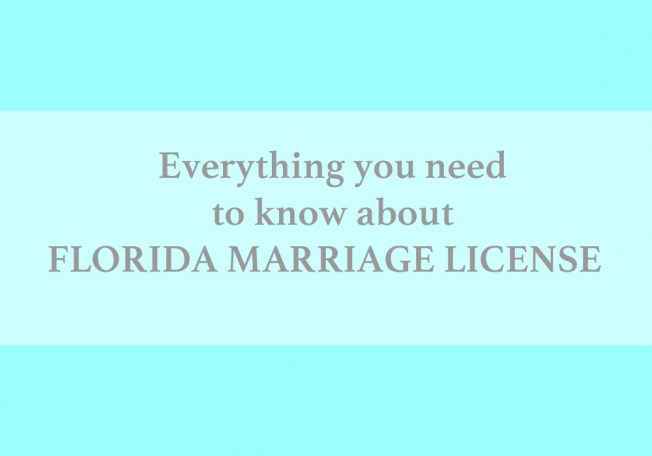 Simple steps to obtaining Florida Marriage License for your Panama City Beach or Destin Wedding:
Bride and Groom have to personally go to Florida Court house to obtain Marriage license. If you are unable to do that, then there are License by Mail services. Here is a company some of our brides used before Florida Marriage License by Mail Company
You can obtain Marriage License at any Florida Court house (it just has to be in the State of Florida)
It takes about 15-20 minutes
Fee is $86
What is needed: Both have to have IDs, know your social security Number. If have been divorced need to know full date of divorce.
Marriage License is valid for 60 days
There is no waiting period for Non-Florida Residents
Bring your marriage license to ceremony and our officiate will file it with court house after the ceremony.
You will receive Marriage Certificate in the mail about 10-14 days after the wedding.
It is that simple! Promise 🙂
Here are closest court houses to Panama City Beach and Destin, Florida Weddings:
300 East 4th Street Room 101
Panama City, Florida (32401)
101 East James Lee Blvd.
Crestview, FL
Okaloosa County Courthouse Annex
Ext, 1940 Lewis Turner Blvd
Fort Walton Beach, FL
Walton County Courthouse Annex
31 Coastal Centre Boulevard
Santa Rosa Beach, Florida 32459