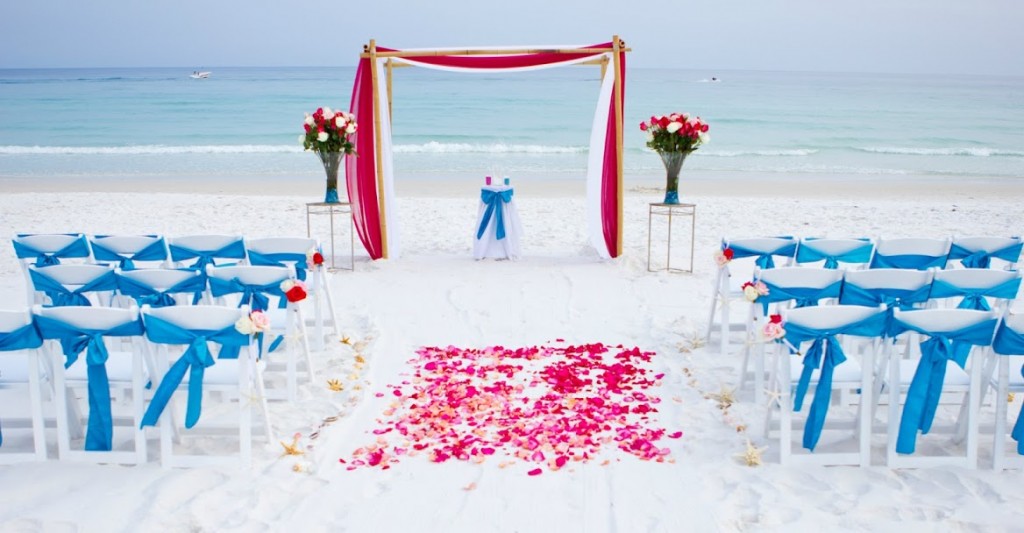 Hello guys,
today you are cordially invited to the beautiful Destin Beach wedding of Jenn and Kevin. I absolutely love  combination of blue and pink. How gorgeous!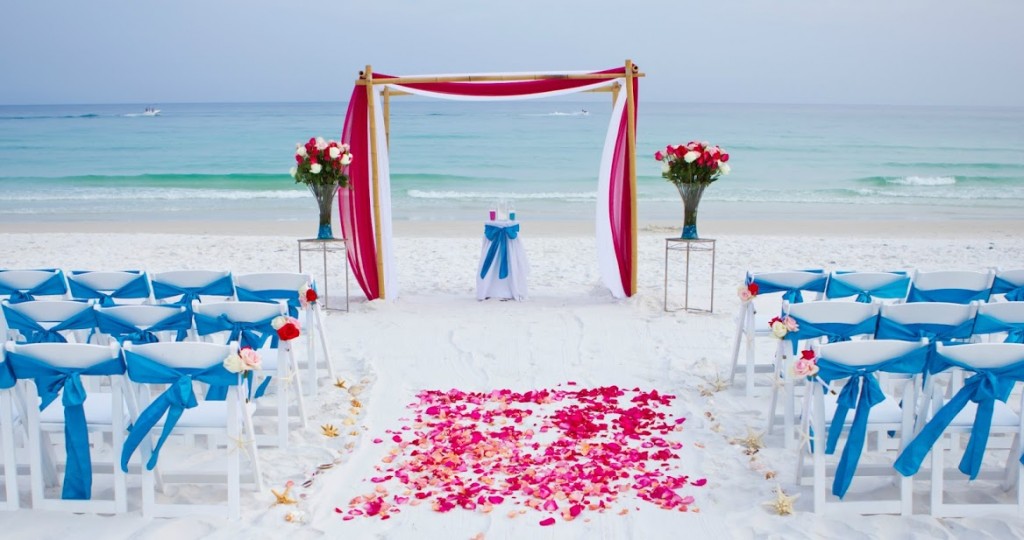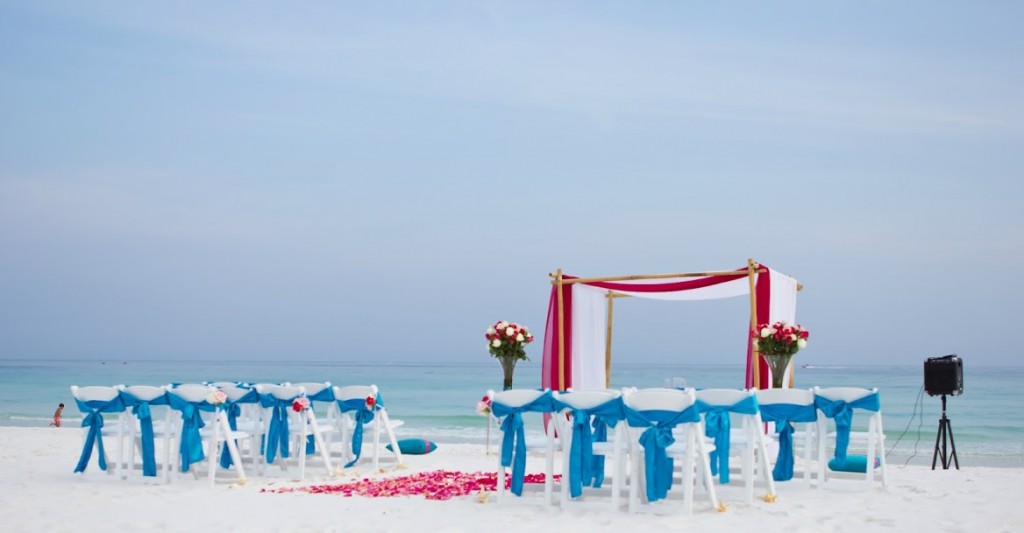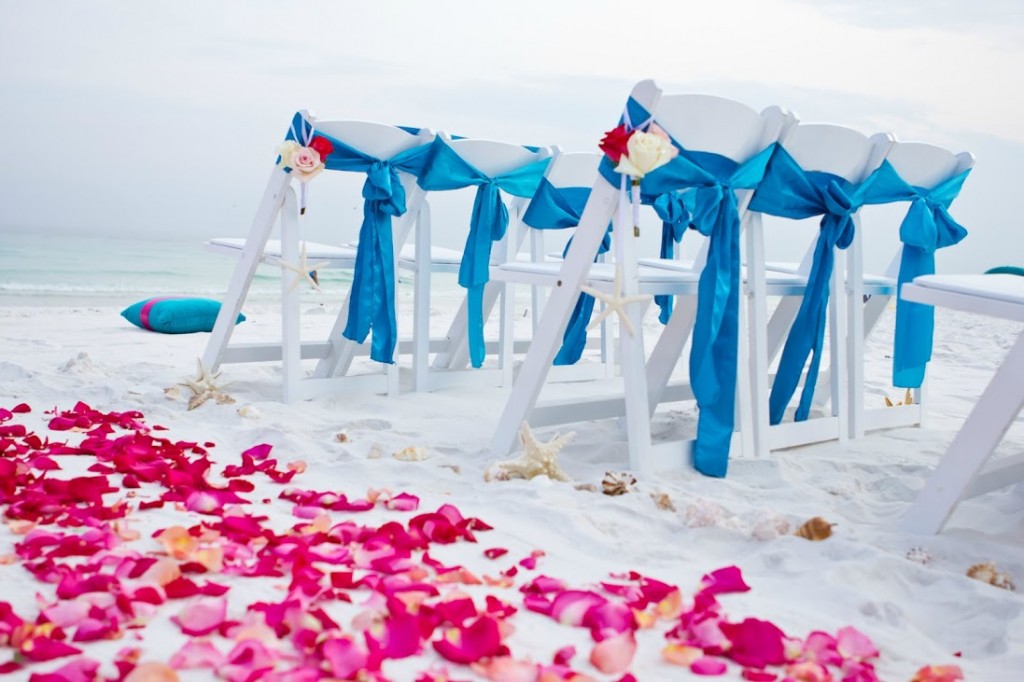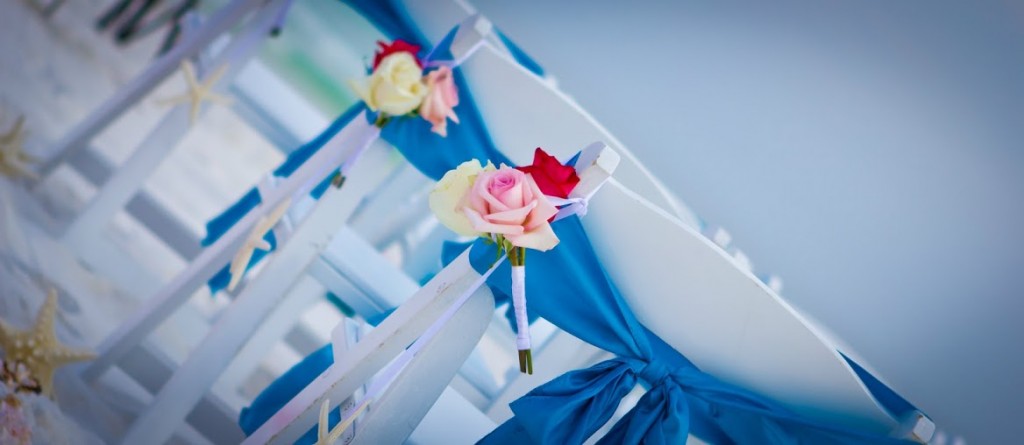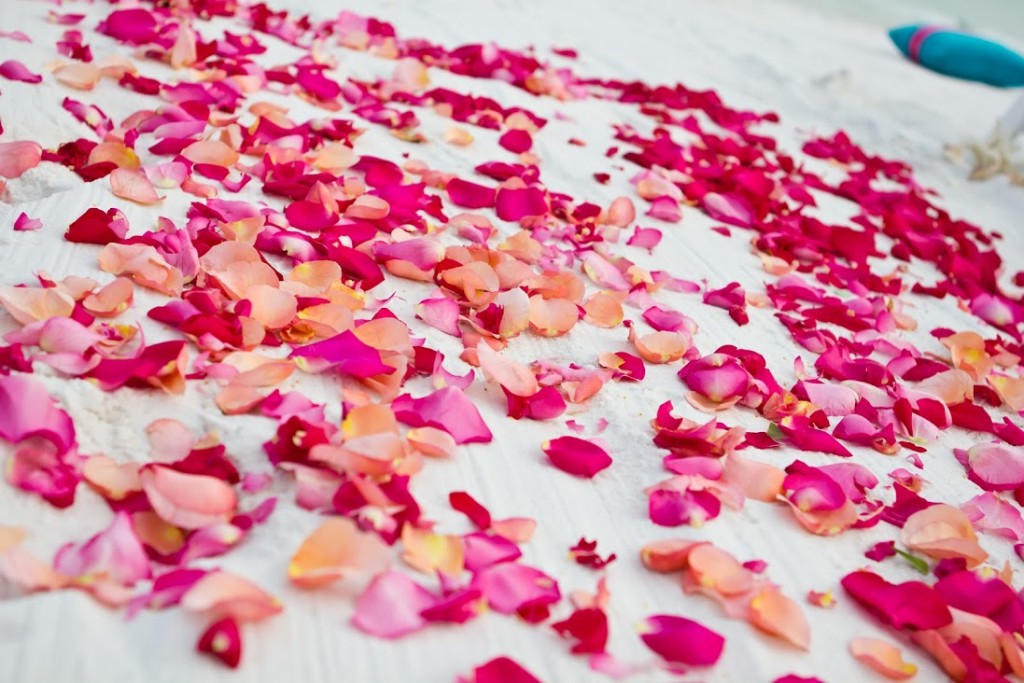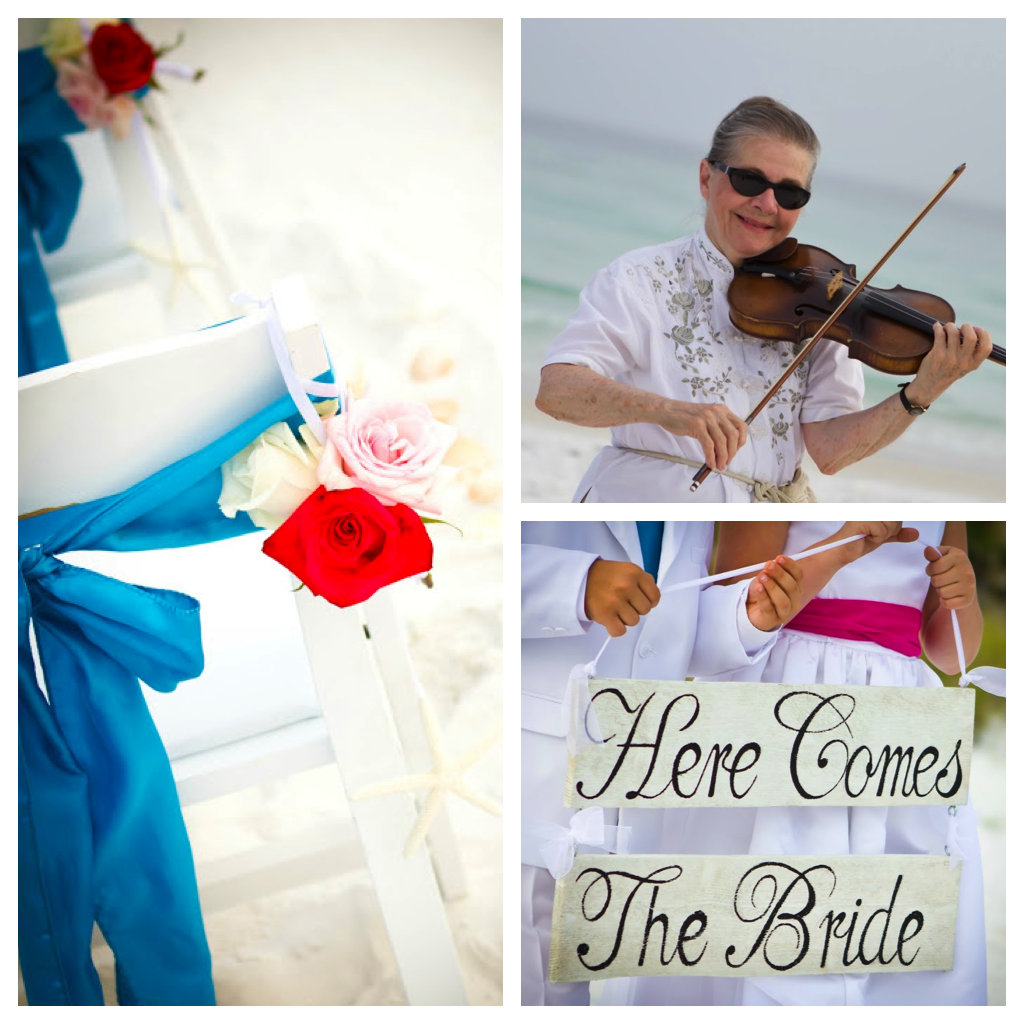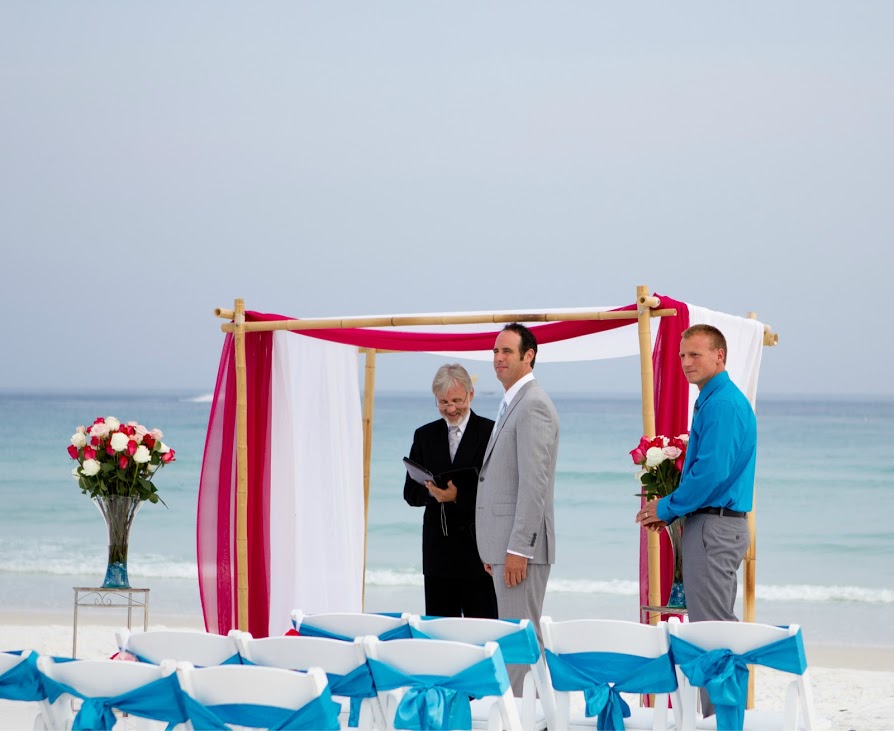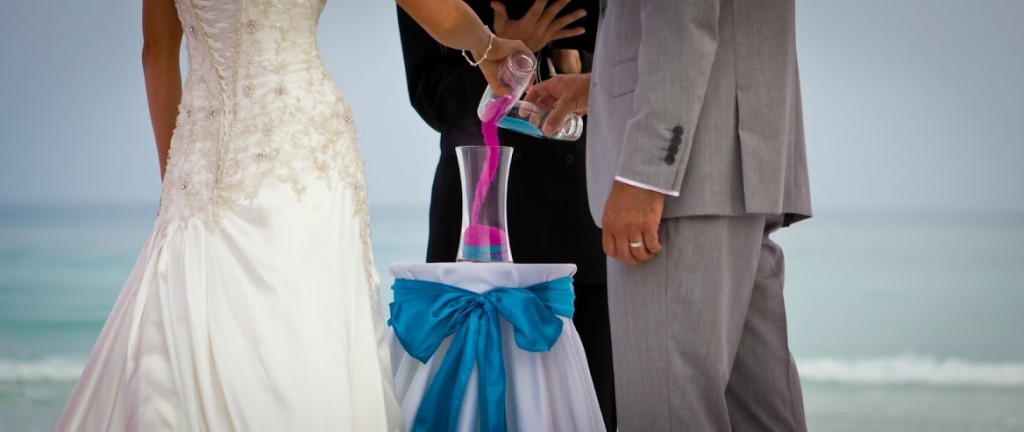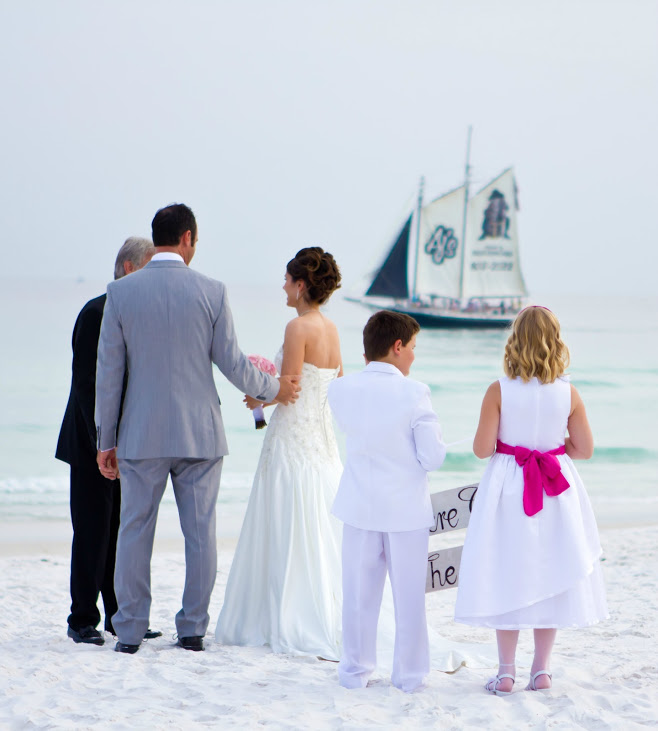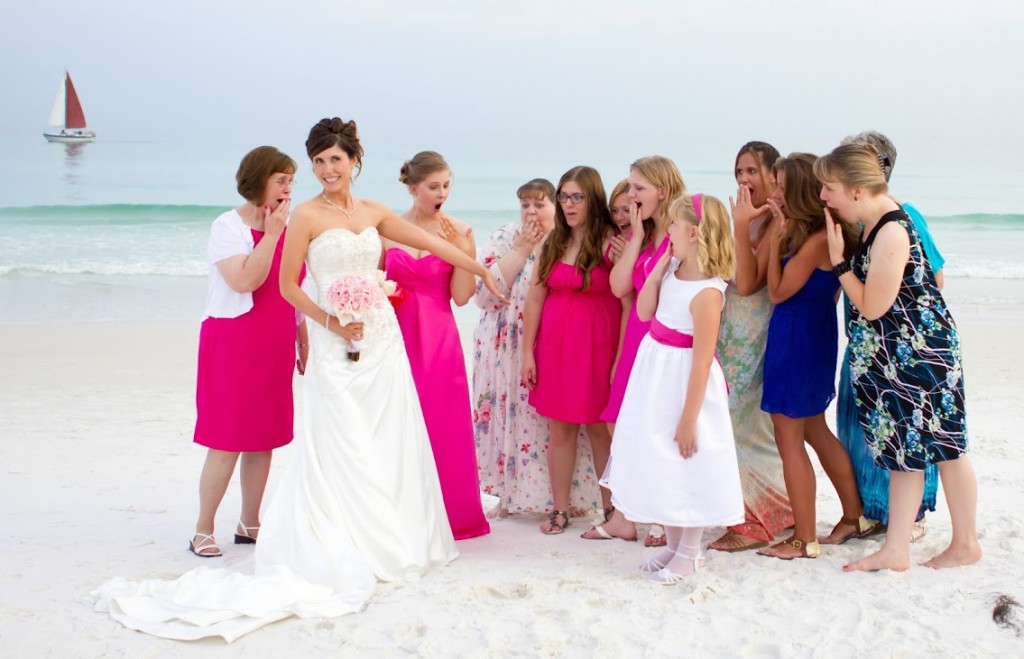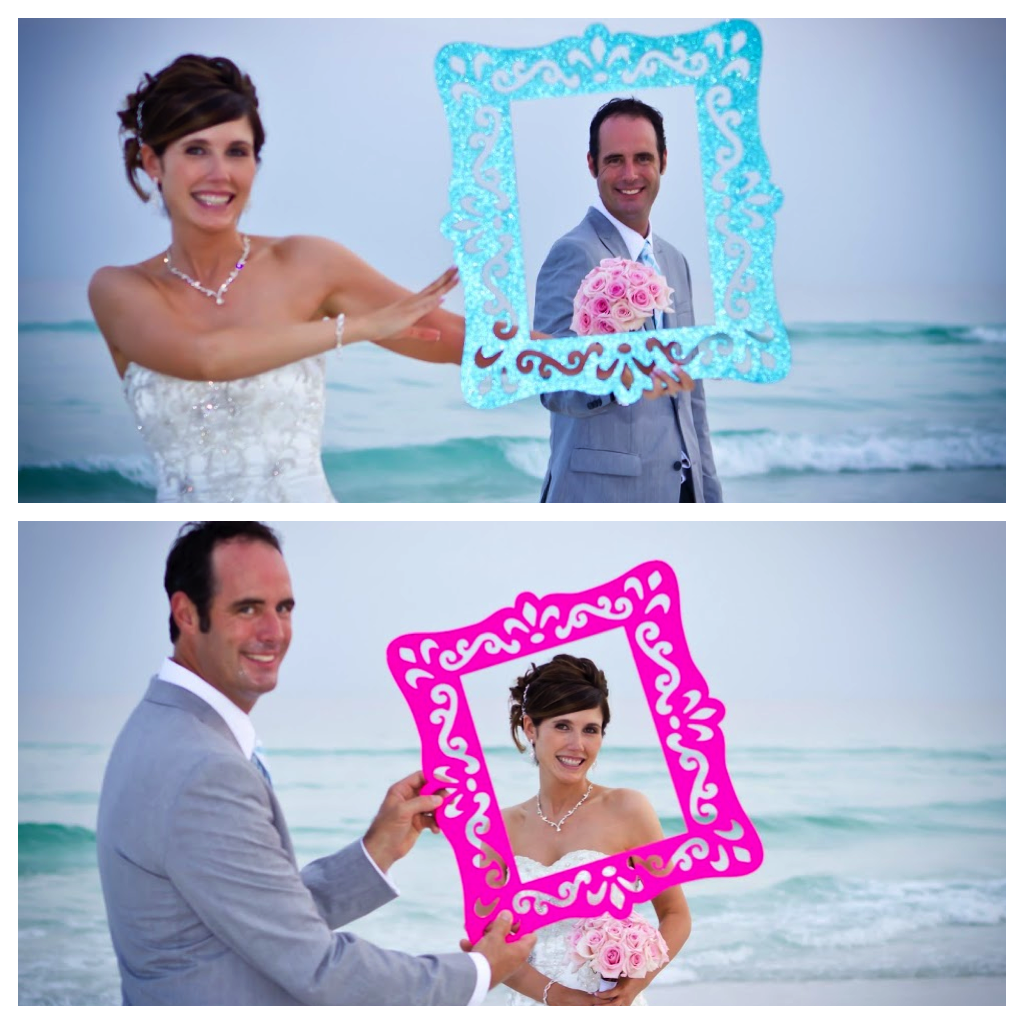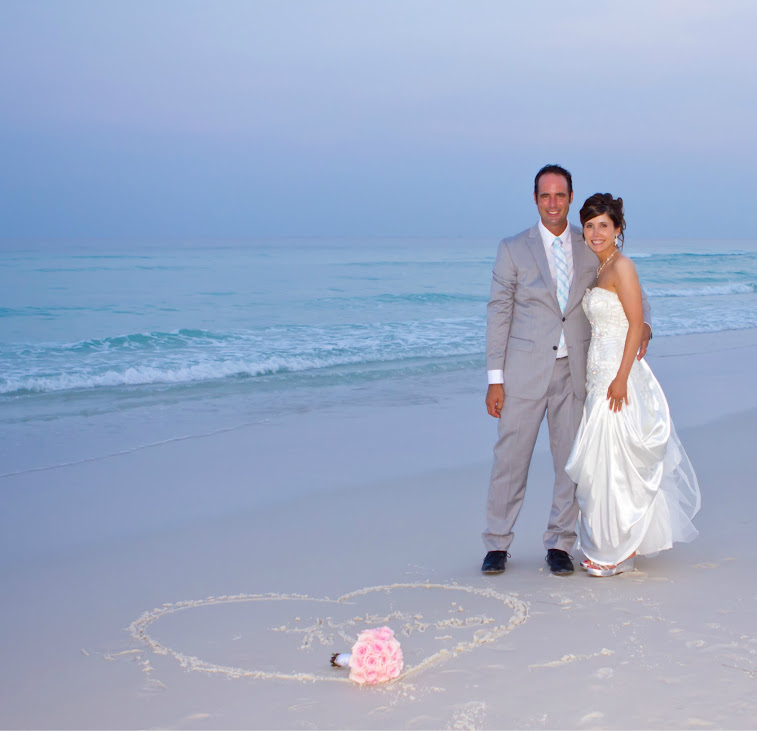 Destin Beach Wedding Location: Beach House, Destin, Florida
Destin Beach Wedding Package:  Serenity Package with pink and blue accents. Added live music and fresh rose petals.
Destin Beach Wedding Coordinator: Kristina Breffitt, Princess Wedding Co
Destin Beach Wedding Photographer: Mayya Dolis, Princess Wedding Co
Have a fabulous day,
Kristina
[lastupdated]