Welcome to our Panama City Beach Florida wedding ceremony. 
Beach wedding package: Legacy
Panama City Beach Wedding Photographer: Mayya Dolis
Wedding Coordinator: Anneli Alus
Panama City Wedding Officiate: Kevin Tillman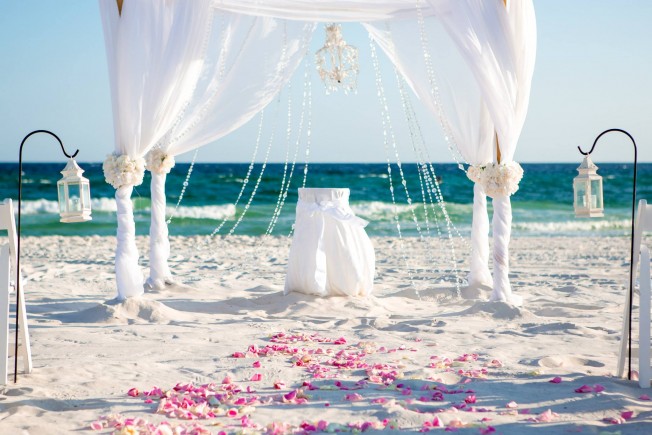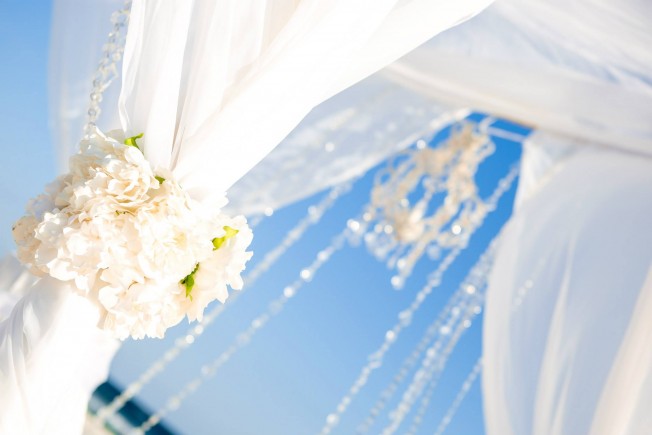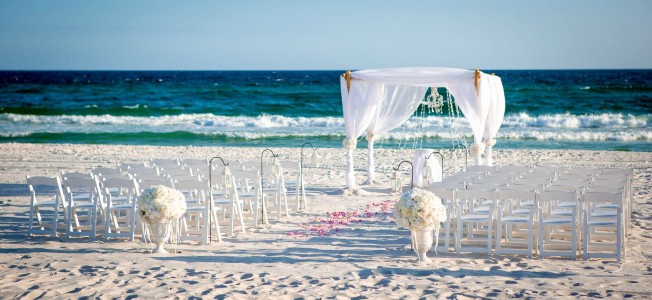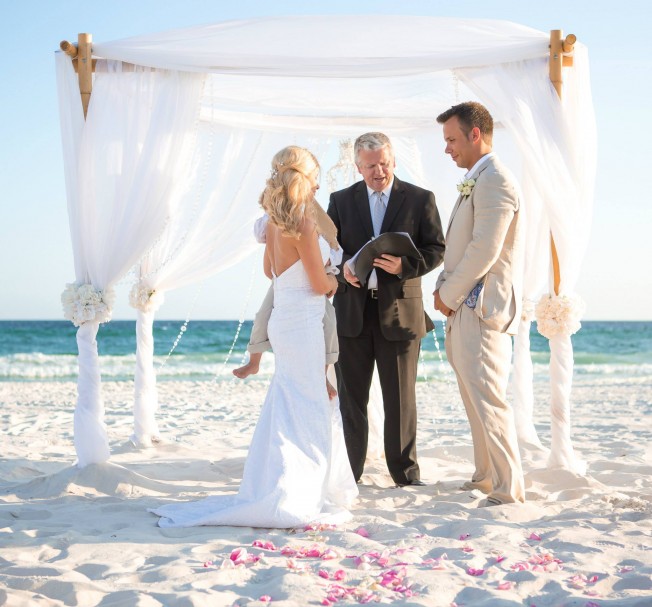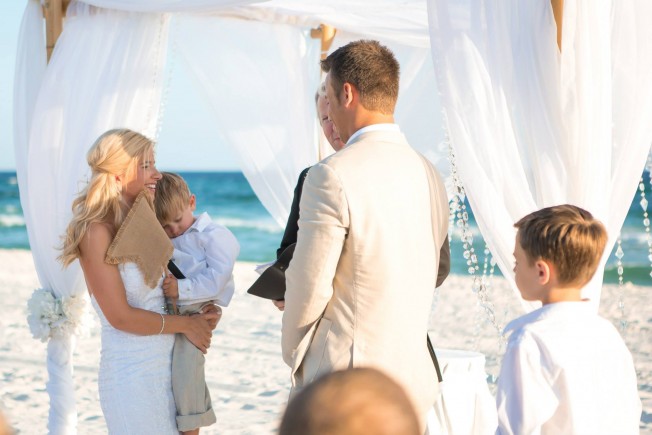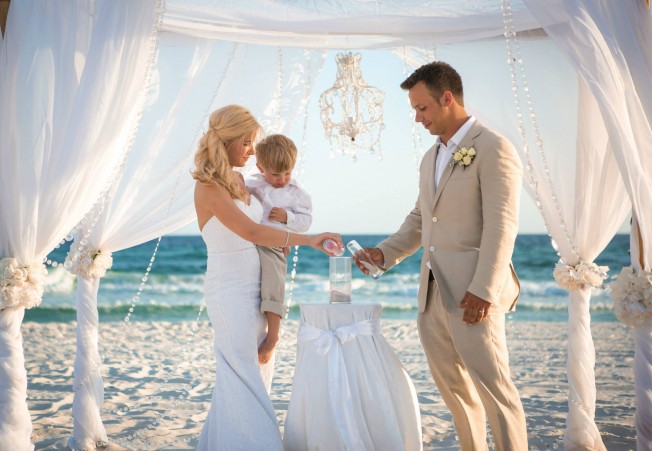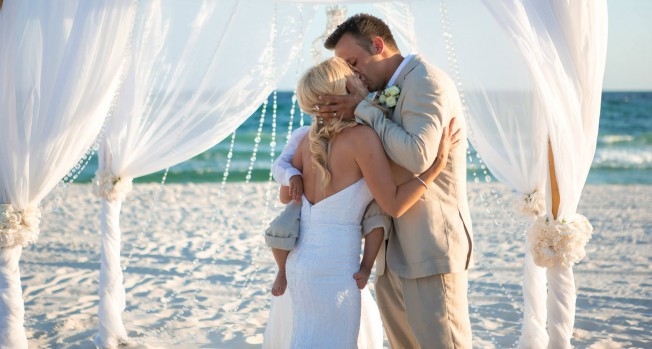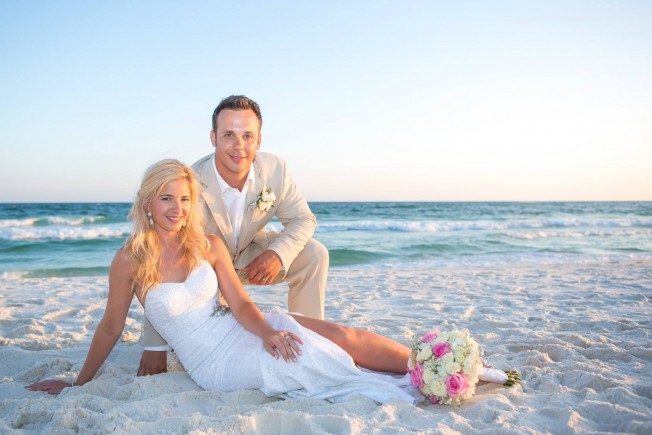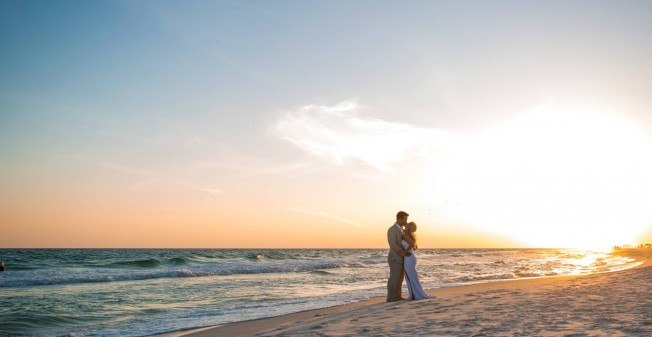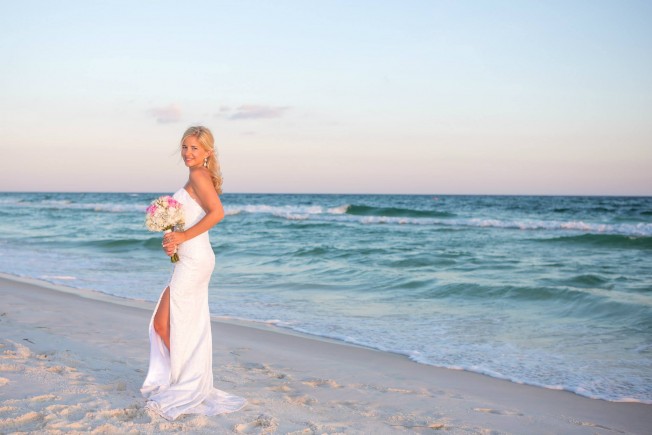 If you have any questions about planning your beach wedding in Panama City Beach Florida please let us know! We would love to work with you!
Xo,
Kristina