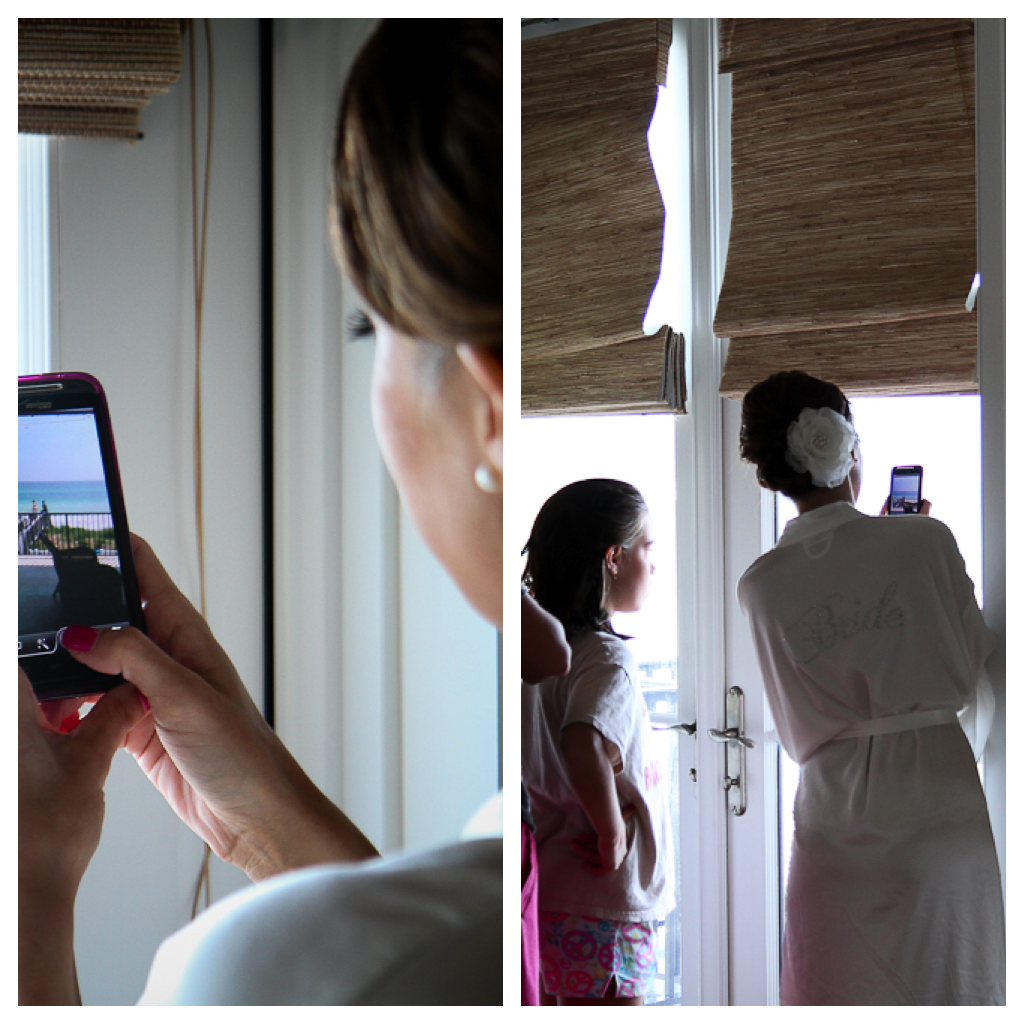 Hello ladies,
We usually share pictures of our perfectly put together weddings. But today I will take you behind the scenes and try to explain how it comes together on your wedding day.
Our Princess Wedding Co bouquets are dropped off at your hotel the morning of the wedding.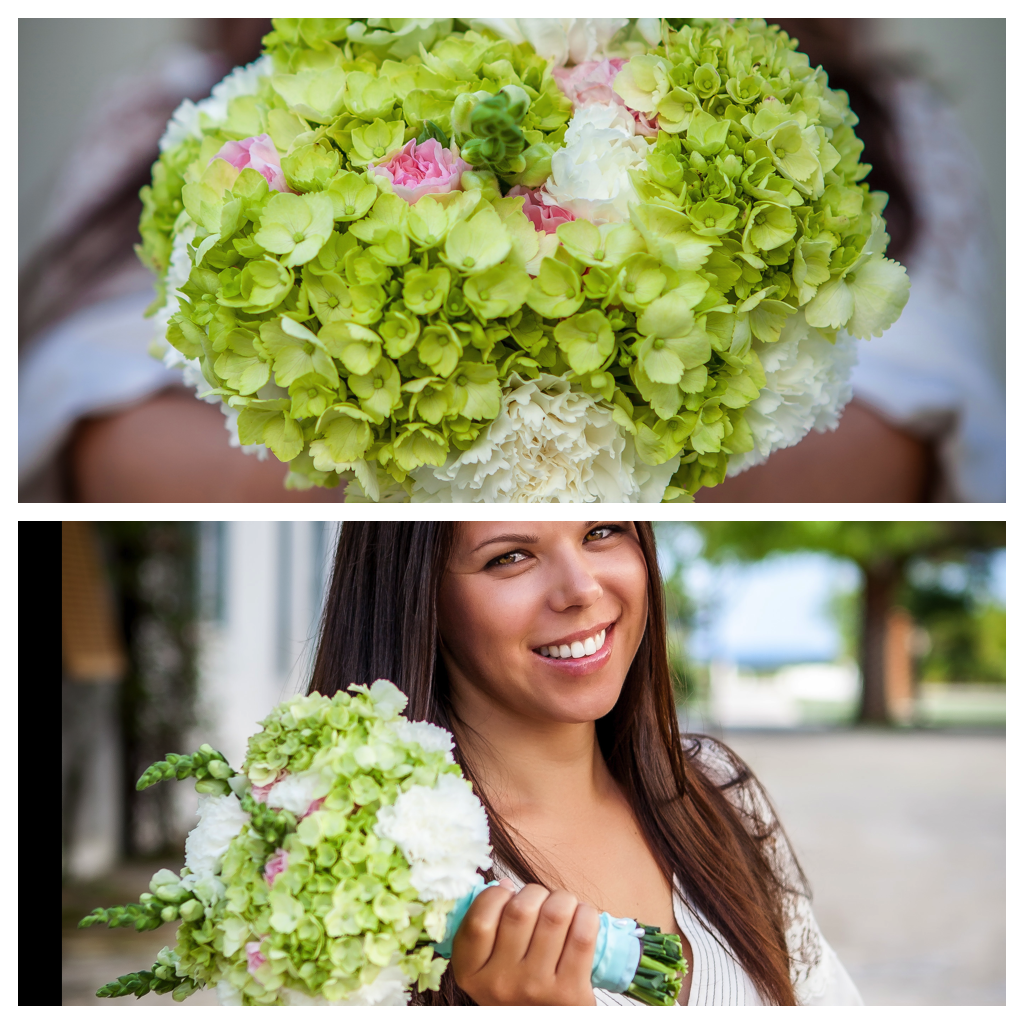 Our wedding coordinator will show up at the ceremony site about 2 hours before the wedding.  And that's when all the magic happens. Set up begins with our signature bamboo arbor, chairs, and aisle way decor. Then to finish the look we tie our silk sashes and set up smaller decorations.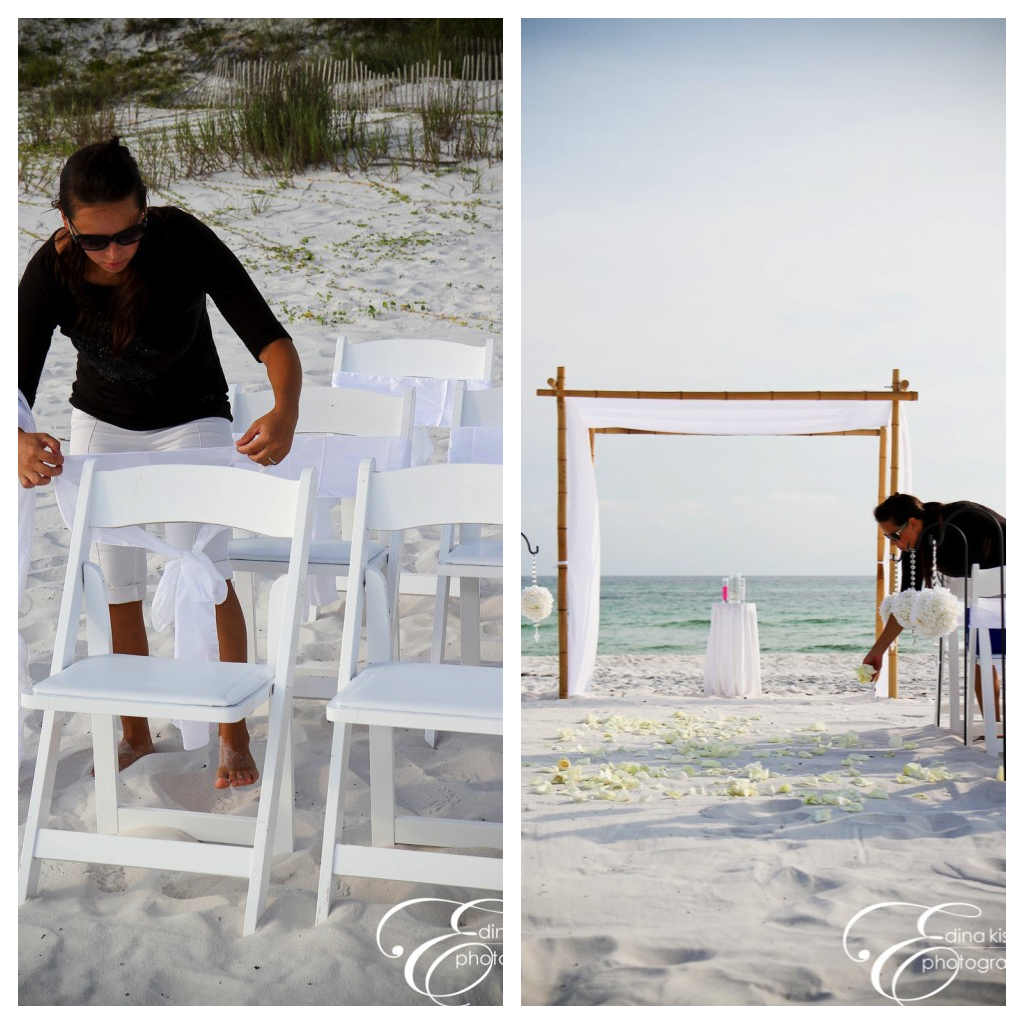 Your guests are advised to start showing up 30 minutes prior to the ceremony.  They will be greeted by our wedding coordinator, who will direct them to take a seat and answer any questions they might have. Groom and bridal party are advised to show up 15 minutes before the ceremony. Princess Wedding Co Photographer will be there at this time to start taking pictures of decor, guests and groom.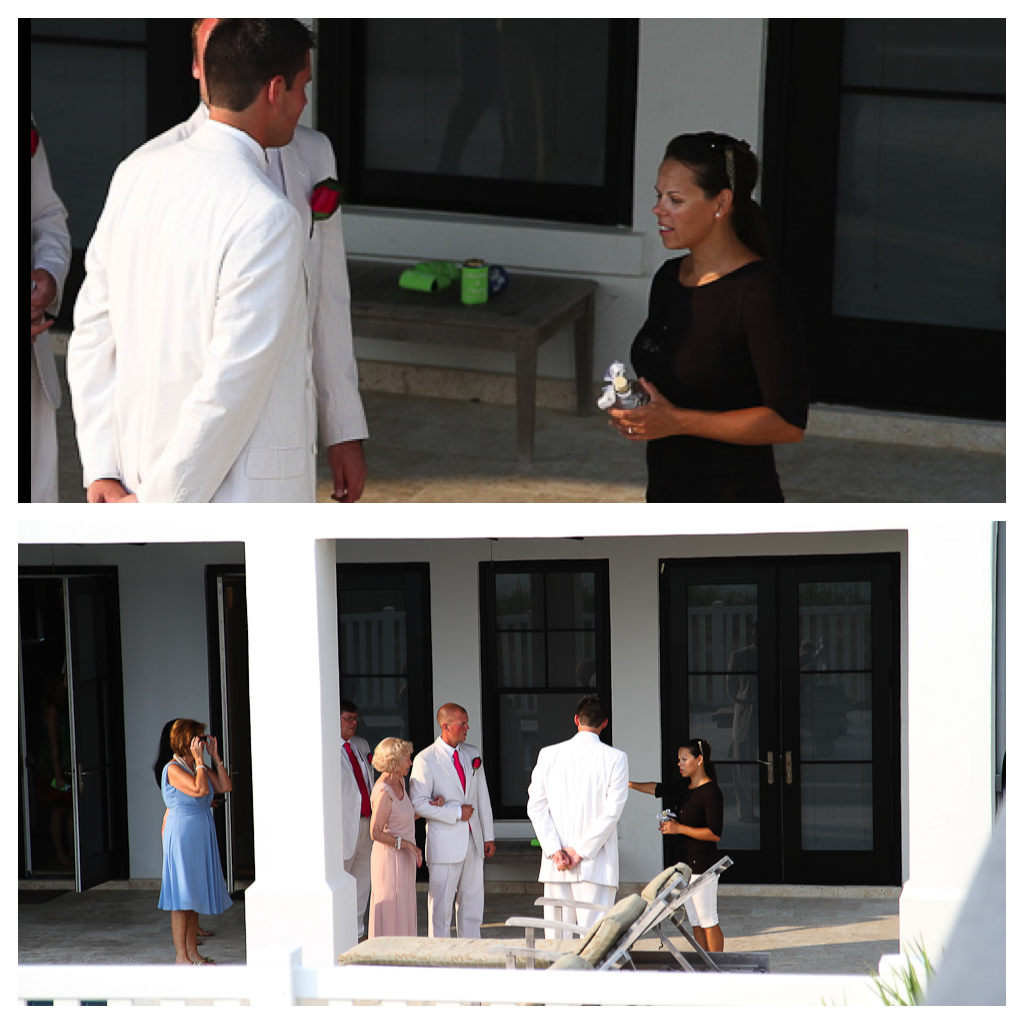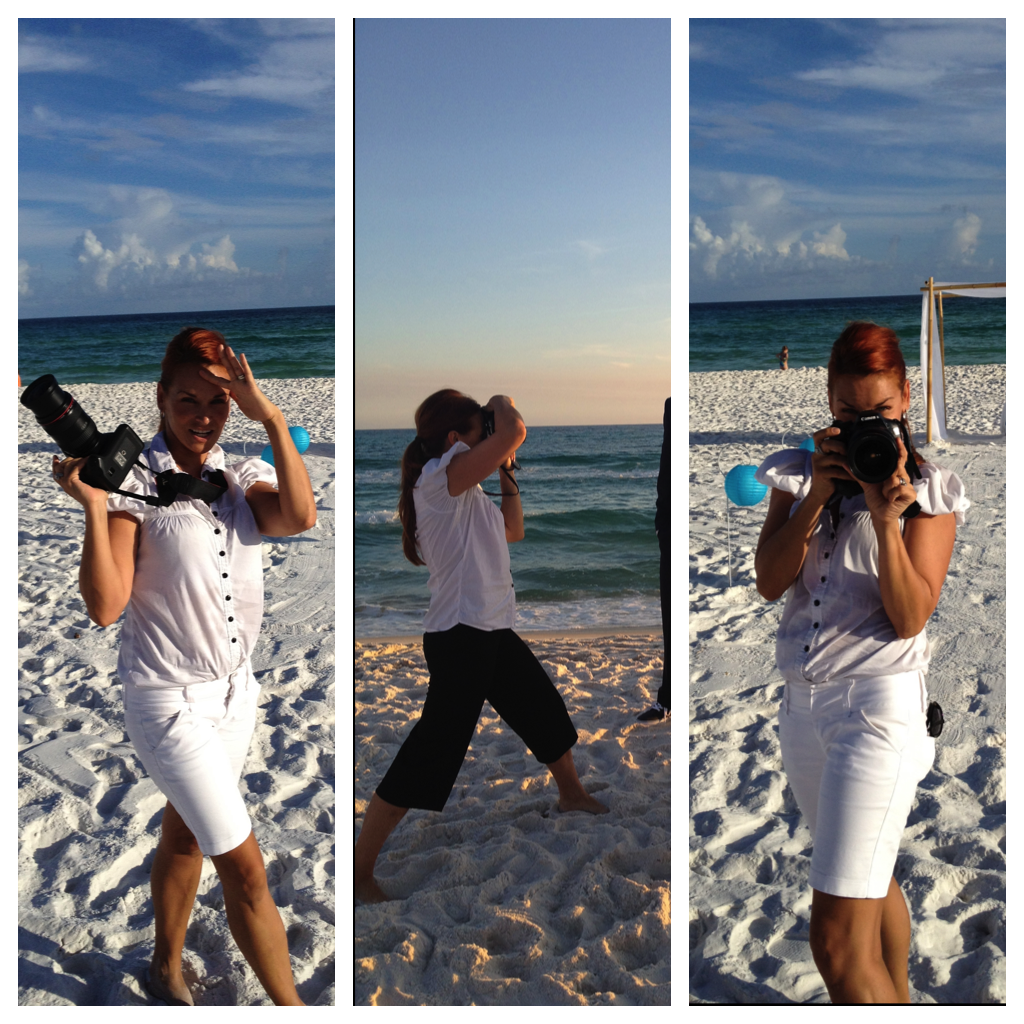 The officiate will be at the ceremony site at least 15 minutes before the ceremony. He will take care of marriage licensee at this time. He will also assist the groom with any questions regarding vows (for some reason grooms are always nervous about messing up vows).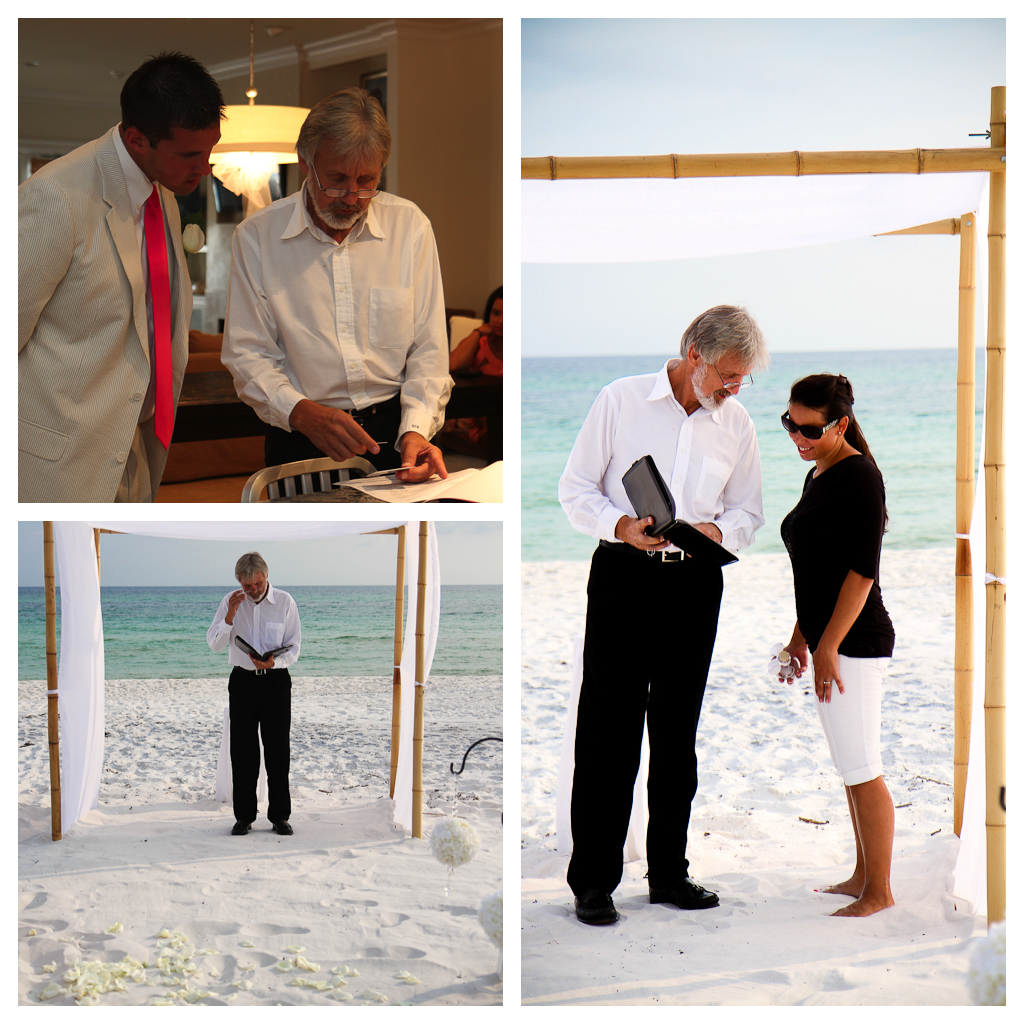 About 5 minutes before the ceremony the wedding coordinator will be waiting for you at the boardwalk. She will greet you, compliment you and try to calm your nerves. The bridal party will be lined up, music will start playing and all you have to do at this point is take a deep breath and walk down the aisle to meet your anxiously waiting soon-to-be husband.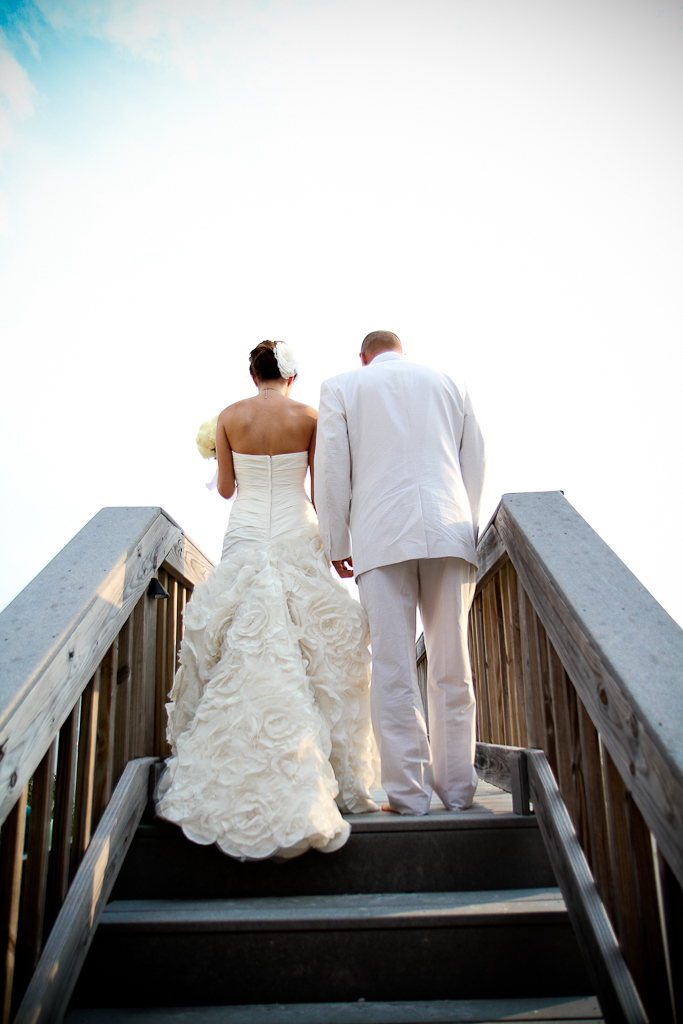 and that's a wrap….
Hope you enjoyed this behind the scenes tour.
XO,
Kristina