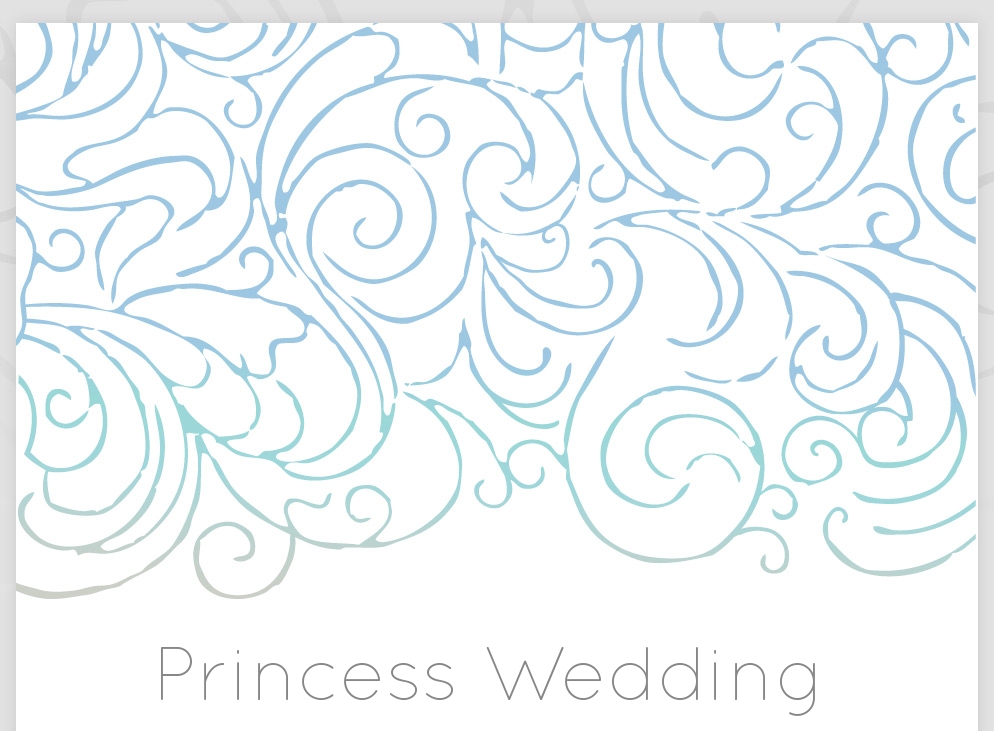 A fun part of planning a beach wedding is being able to share all the details with your guests. A great way to do this is by creating your own website! It's actually free to do, and really easy also!
Our company made a sample website to show how easy it is. Click here to check it out: http://www.mywedding.com/princesswedding/index.html
As you can see on our personal beach wedding site, we have some tabs on the left hand side making it easy for the guests to navigate the website.  We included information about our Destin beach wedding.  When you make yours, it is easy to include what you think is important.  Too much information on one page may leave guests confused.  So create tabs that are worthy!!
Creating your own site is fun because it allows yours guests to be kept up to date with your wedding. You can put a cute story of how you fell in love and got engaged. Then you can put pictures, an RSVP board, a hotel guide, and even things to do near your reception site.
Creating a website is a great idea especially if your wedding is a destination wedding.  It'll make traveling and planning a lot easier for your guests.
Guest will love the handiness of your website! It was so much fun, and super simple to create our sample website.  We know that you will love to create your own also!  Have fun with it!  Your guests will be so appreciative of all the information you put on your site.
Happy beach wedding planning,
Kristina