I really want this blog to be  a great representation of our Princess Wedding girls, not just beach weddings, but of our styles, passions, and vision. So I thought it would be a great idea to share a few of our favorite things. In the next few weeks we will have all the girls share their must haves for 2011.
Here are my FAVORITE things: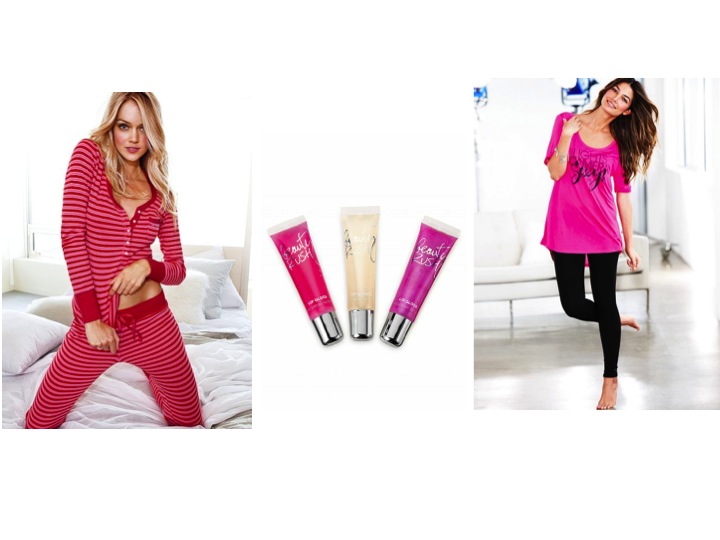 I adore Victoria Secret! I honestly could live in their thermal pajamas. They are super comfy and not loose like many pajamas are. They fit just right. I usually get them as presents or during semiannual sale (right now they are $49).
VS Minty Lip Shine and Lip Balm are AWESOME. They are not sticky on the lips, like many lip glosses are, and add perfect shine to the lips. Did I mention they are yummy and smell heavenly as well. I have them everywhere around the house, including my car and purse.
I just recently discovered Victoria Secret Super Model Essentials Leggings. They are soft, super comfy and cute. You can wear them at home or out and about. I will definitely buy more this year. A must have for sure. Can't wait for VS semi annual sale!!!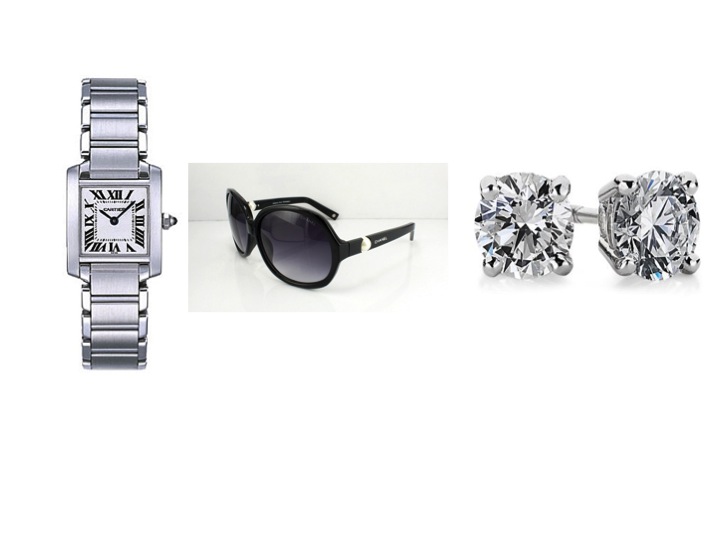 Cartier Tank Francaise is by far my favorite watch of all times. It is classic, sophisticated and stylish.  My lovely husband got me this watch as a "push" present and I gave a promise not to ask for another watch for a long long (long, long) time :). Which is fine because I've had it for 3 years now and I still love it! Chanel sunglasses are my weakness. I only get a new pair every 2-3 years but I find them so worth the money. They are always super comfy and classic. Right now I wear  Channel pearl sunglasses that I got last year (thank you Santa!). Diamond stud earrings are another staple of mine. I wear them everyday. They are just like a second skin to me. I love that they go with every outfit, are literally weightless, and look gorgeous as well.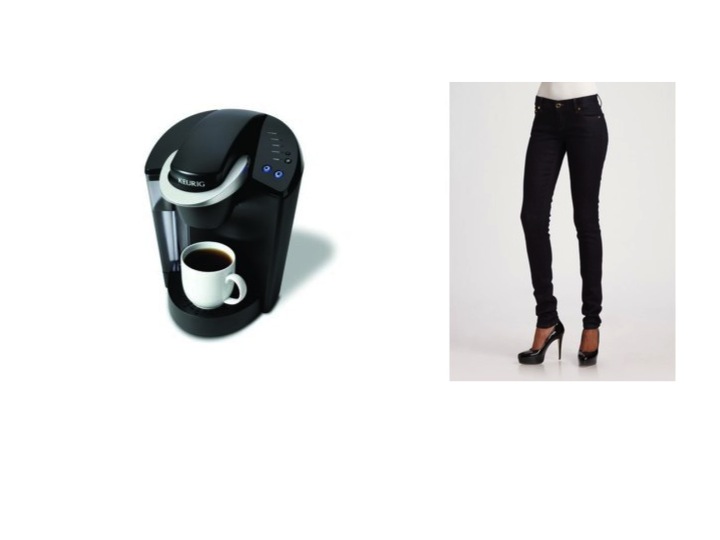 Ahhh.. Keurig coffee maker. How could I work without you? I love love love how easy and fast it is. I use it every morning. Michael Kors Skinny Jeans. I am a fan of all things Michael Kors, but his skinny jeans are awesome. They are perfectly stretchy, comfy and look great with everything. You can go in them from day to night events. The color is perfect.
That pretty much sums my most Favorite things for 2011.
Stay in touch for more 8 Favorite Things 2011 from Mayya, Edina, and Anneli.