We have talked and blogged so much about girl's fashion that we somehow forgot about guys. How could we? Well today its all about  you, gentlemen.
Before choosing attire for your Destin beach wedding define your style:  are you classic kind of guy or are you more hip? Here are few fashionable options to make you look and feel like a billion bucks:
Casual beach look: white linen shirt with khaki or grey pants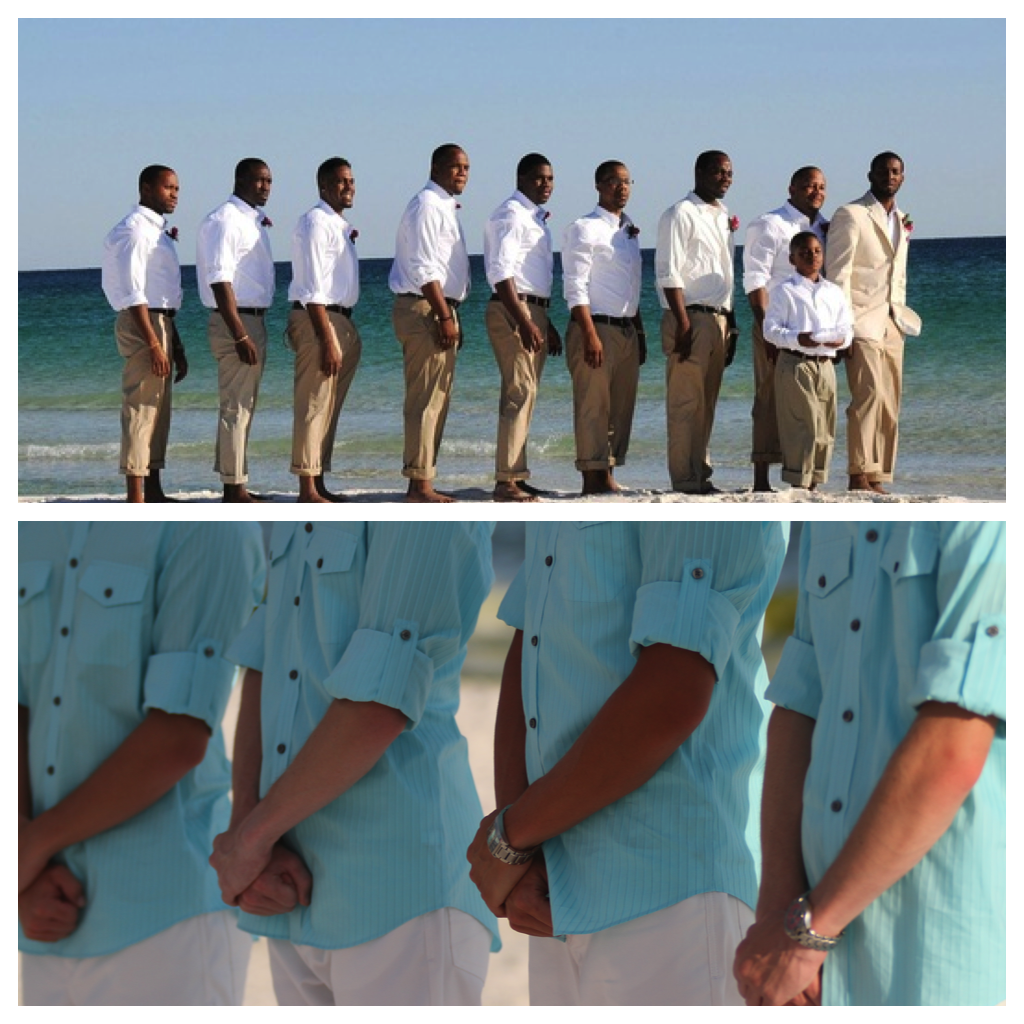 Men in suite: who doesn't love man in suit?  For a beach wedding choose light fabric (seersucker suit is great option). Stick with different shades of grey (and not the fifty kind 🙂 beige and white. You sure to woe your bride in one of these: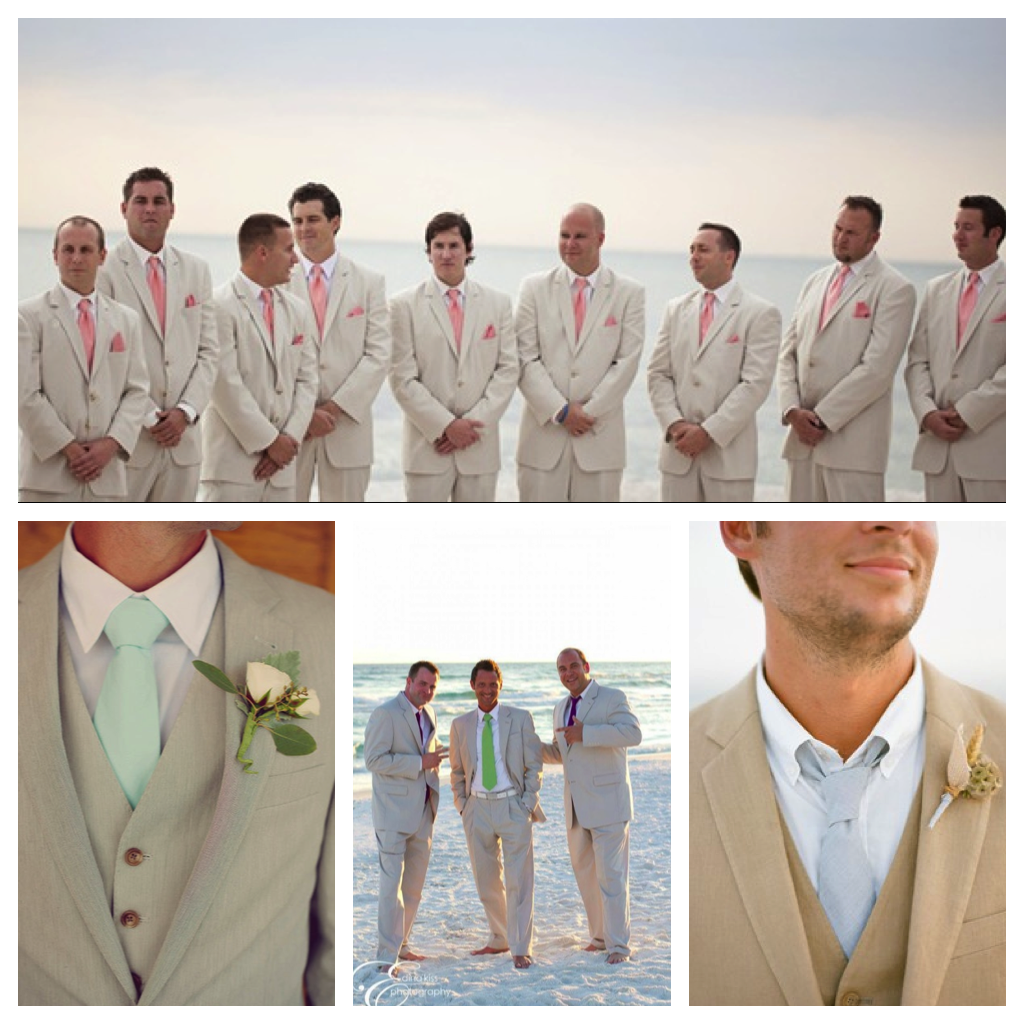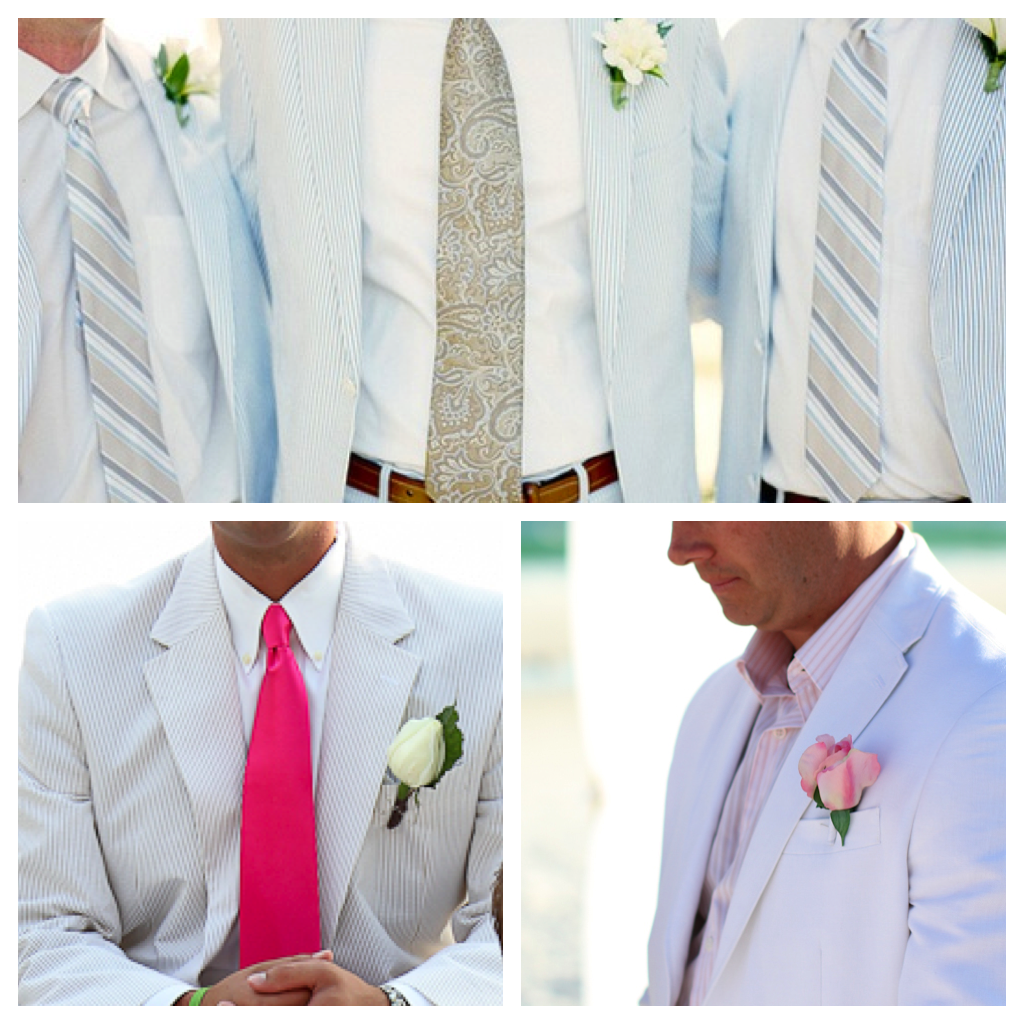 Hip kind a guy: add bow tie, vest and suspenders.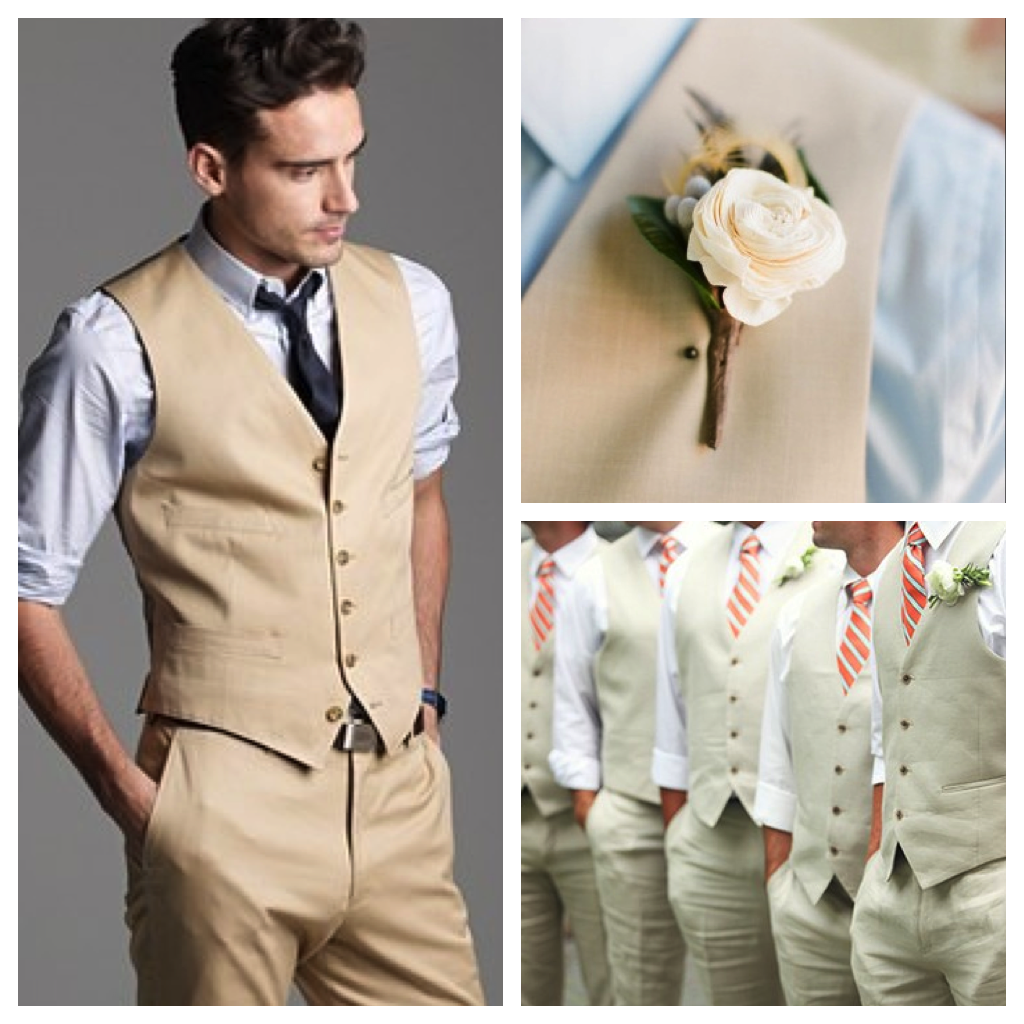 Accessories:  Add luxury and personality to your look with accessories such as cufflinks, tie (in your wedding color), boutonniere, neatly folded handkerchief,  or suspenders (totally trendy). Oh and sunglasses (just not during the ceremony, please!).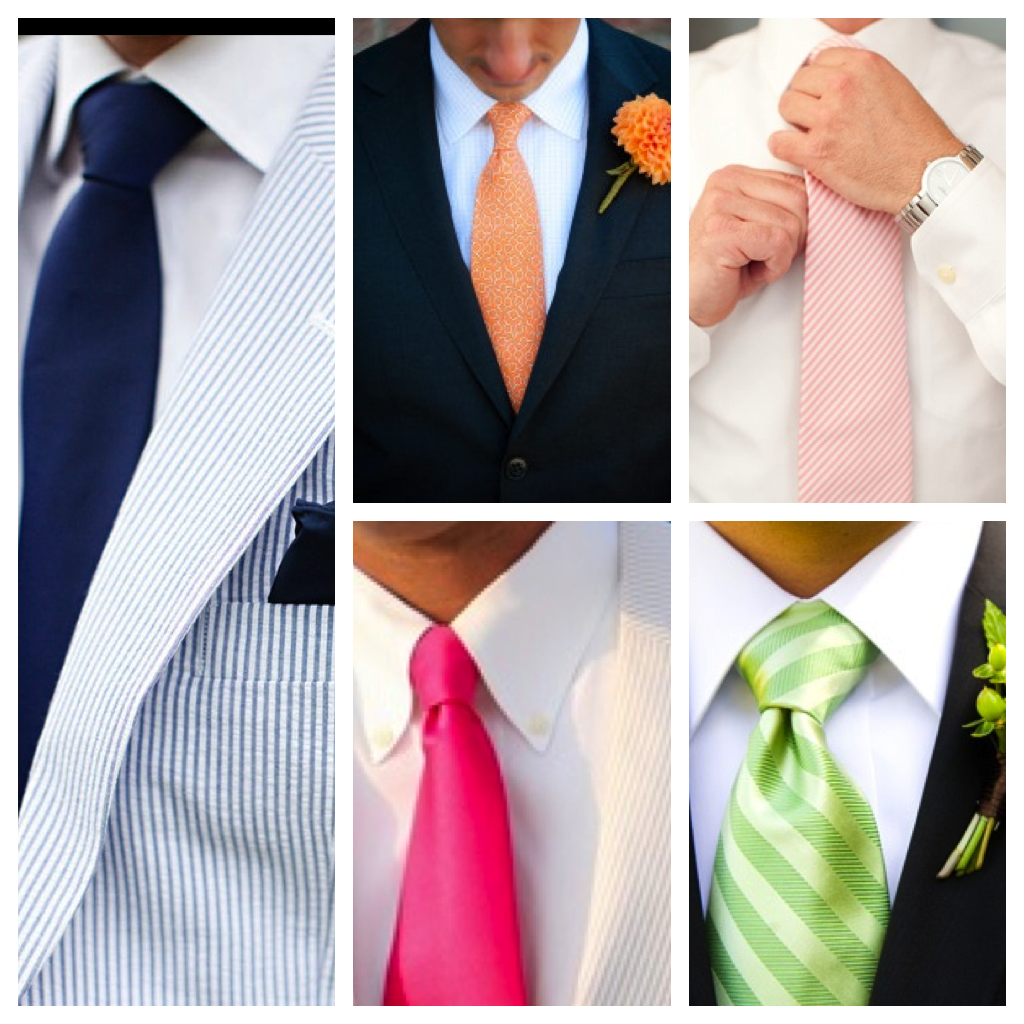 For more inspiration head to Pinterest.
Keep it fun and stay classy,
Mayya.
[lastupdated]