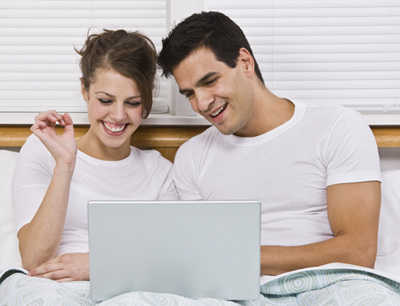 Hi guys,
It is a beatiful saturday here in Panama City Beach weddingworld. We have one wedding scheduled for today, Anneli and Mayya are hard at work as we speak. They already texted me a  picture of set up and it looks gorgeous, can't wait to share pictures with you soon.
If you read this blog then you are probably thinking or already decided on having a beach wedding. and I love you for that 🙂 Beach weddings are awesome, beatiful, fun, elegant, gorgeous, fabulous, super romantic and so much more………..
Your beach wedding will probably be a destination wedding. My best advise to you is to stay connected with your wedding coordinator. This is where the social media comes in.  Check if your wedding planner has a Twitter account, Facebook page, Tumblr, Pinterest and Blog. And here is why:
Twitter- use it for quick questions, advice and just to stay updated on what is going on in beach wedding world. Chat with us here
Facebook– many coordinators put pictures of their real weddings here. You will be able to see different color variations of your preferred beach wedding package and get ideas from other brides. Come see (and love) our real beach weddings here
Pinterest– just Awesome! Perfect place to get inspired. create your own beach wedding boards and see your wedding coordinator's design boards. Pinterest is full of inspiration, design ideas, and all things pretty. Peek at our gorgeousness here
Blog- this one is a must. We share our expertize here. All of our knowledge is right here for you to take. Use it and you will save yourself a lot of stress and be the most informed beach bride. i promise.
Tumblr–  great place to start your own diary about planning a wedding. You can keep it private, you can connect with your wedding coordinator, and share it with your friends. It is super fast and easy way to document your journey of planning a beach wedding. Visit our beach wedding world here
Stay connected,
Kristina