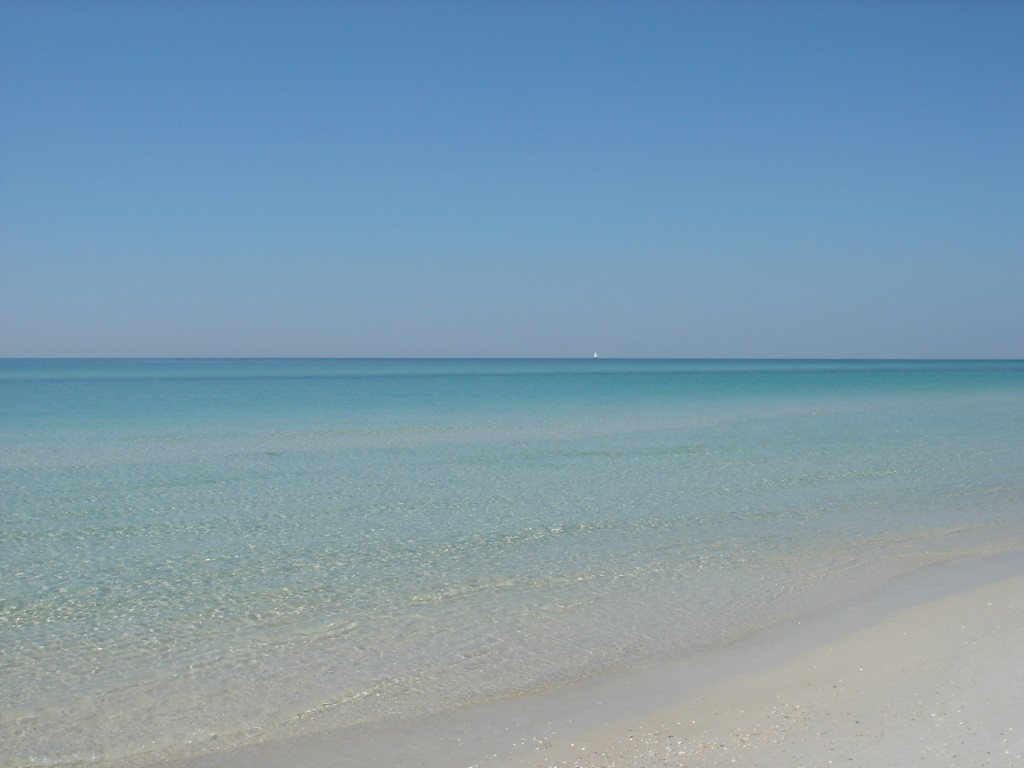 Green weddings are becoming a big trend with Florida destination weddings. We are seeing more and more couples making green choices in effort to give back to environment. A beach wedding is the perfect way to go if you and your partner want to integrate "green" principles.
Using the beach with the sand, the water, the fresh outdoor air is a perfect way to start a green wedding. There is so much beauty in nature, and just think of how great your wedding pictures will turn out! It's hard to get a natural beauty in photographs when the wedding is inside.
Plus, having the wedding outdoors on the beach saves on energy such as electric to light the venue and heat to keep everyone warm. The beach gives you perfect lighting and excellent weather keeping everyone happy and comfortable. Other ways to keep your wedding "green" is to opt for fresh rose petals and flowers instead if silk (because they are biodegradable and safe to leave in the sand) , use sashes made from recycled material (such as burlap. we just did a wedding with burlap sashes and it looked fabulous! pictures coming soon), incorporate natural materials into ceremony (bamboo arbor is a great example), eco friendly and locally grown food for your reception, and ask for donations instead of gifts.
Destin Beach weddings are also eco friendly because a lot of the beaches used are close to hotels. This is great because your guests won't have to travel very far to get back and forth from the ceremony. This saves gas, money, and many other expenses. Not only are you benefiting from having your guests close by, but your guests will love the convenience as well.
Another great way of integrating "green" into your wedding is making it personal.  Guests love being a part of the big day.  So instead of ordering custom flowers and bouquets,  tell your guests the color theme and ask each of them to bring a flower or two of their choice.  Have vases on the tables where they can place the flowers they brought.  It will be fun for the guests, and also add a little spice to the wedding day.
Let our wedding coordinators help you in every way possible to make it the perfect "green" Destin Beach wedding or Panama City Beach wedding for you and your future spouse.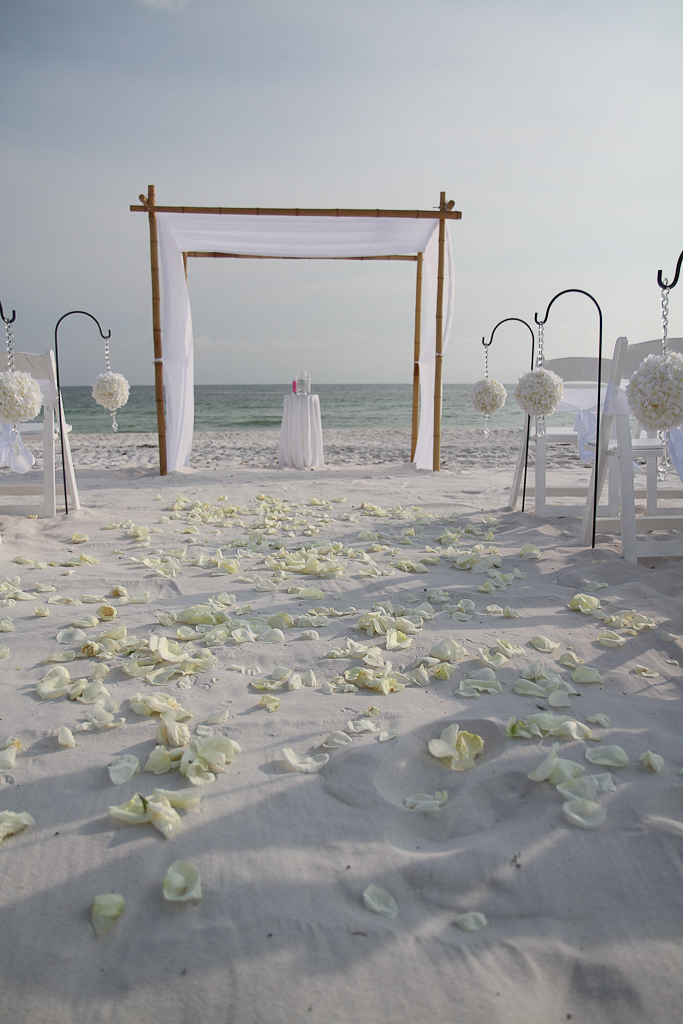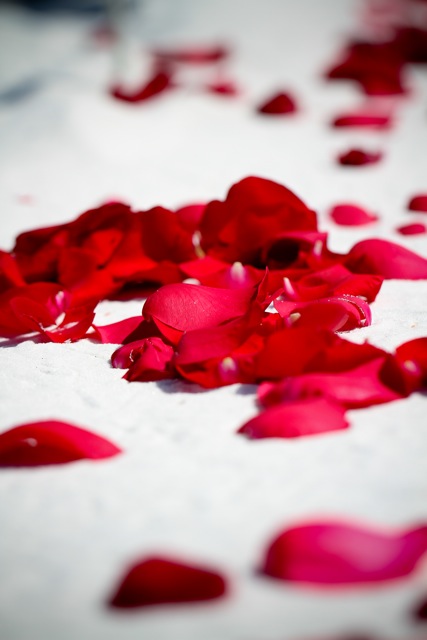 [lastupdated]