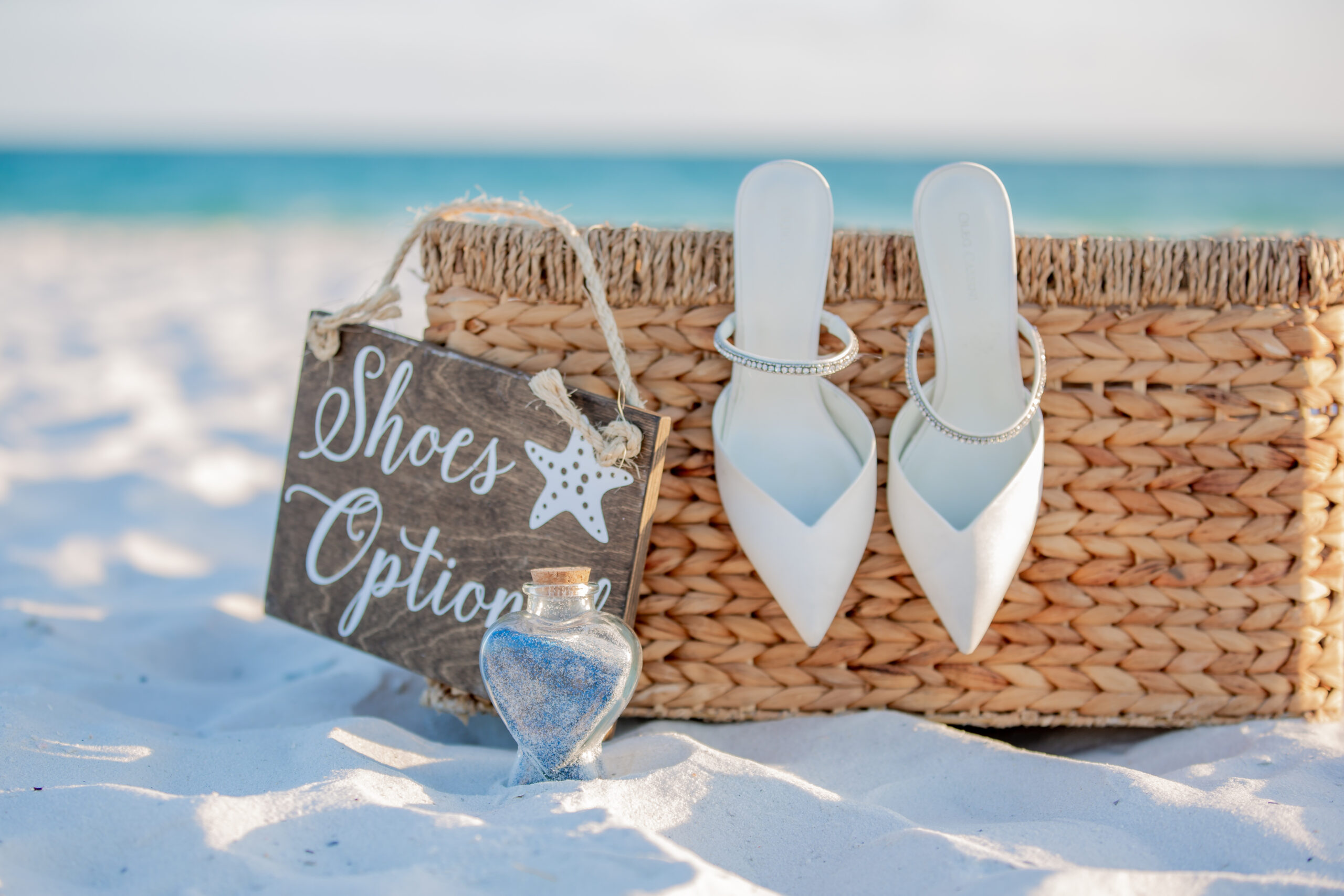 As wedding season approaches, it's time to get your fashion game on point. Whether you're attending a glamorous city wedding or a laid-back beach ceremony, being a well-dressed wedding guest is essential. In 2023 and 2024, wedding guest attire is all about trendsetting elegance. We'll explore some of the hottest styles and trends that will help you make a statement while celebrating the love of your friends and family.
We have created a Board with most trending wedding guest dress styles for 2023 and 2024. Take a look. Trending Wedding Guest Dress 2023
1. Sustainable Fashion:
In 2023 and 2024, the fashion world continues to move toward sustainability. Wedding guests can make a statement by choosing dresses made from eco-friendly materials and supporting brands with ethical practices. Look for dresses with eco-conscious certifications or opt for second-hand and vintage pieces.
2. Minimalist Chic:
Simplicity is a timeless choice for wedding guests. Minimalist dresses with clean lines and monochromatic colors are on-trend. Opt for understated elegance with well-tailored, sleek silhouettes and a focus on quality over quantity.
3. Statement Sleeves:
Sleeves are having a moment. Puffed, bishop, or even extra-long sleeves can add a touch of drama to your wedding guest attire. Whether it's a short cocktail dress or a flowing maxi gown, statement sleeves are a captivating choice.
4. Boho Inspired:
Bohemian vibes are still going strong. Flowy, relaxed, and often floral prints define boho wedding guest attire in 2023 and 2024. Think maxi dresses, off-the-shoulder styles, and earthy tones.
5. Vibrant Colors:
2023 and 2024  is all about bold and vibrant colors. Jewel tones like emerald green, sapphire blue, and deep burgundy are making waves. Don't shy away from rich and luxurious hues that make a statement.
6. Sustainable Prints:
Floral prints and nature-inspired patterns are gracing wedding guest dresses. Look for prints that reflect the season of the wedding and embrace the beauty of the great outdoors.
7. Jumpsuits and Pantsuits:
For those looking for an alternative to dresses, jumpsuits and pantsuits are a fashion-forward choice. They provide comfort, style, and a contemporary edge to your wedding guest look.
8. Embellishments and Metallics:
A touch of sparkle and embellishments add a touch of glamour to your wedding guest attire. Sequins, metallic threads, and intricate beadwork can make your outfit shine.
9. Mix and Match:
Experiment with different textures and fabrics by mixing and matching separates. A tailored skirt with an embellished top or a lace blouse paired with a sleek pair of pants can create a unique and chic ensemble.
In Conclusion:
Wedding guest dresses for 2023 and 2024 are all about individuality and celebrating personal style. From sustainable choices to bold colors and statement sleeves, this year's trends offer something for every fashion-forward wedding guest. Remember, the most important thing is to wear something that makes you feel confident and ready to celebrate love in style.