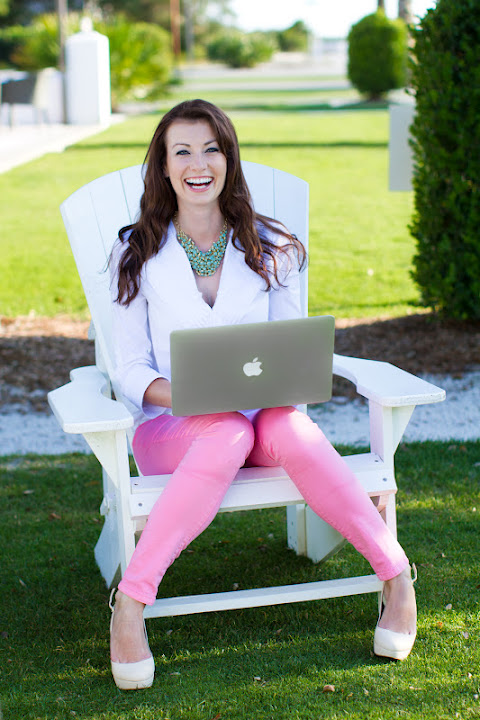 When I started this beach wedding blog my intention was to get closer to my destination brides. I wanted to create a community for our wedding coordinators, photographers, brides, and everyone else that takes part in each wedding. I know it is hard to book any vendors being an out-of-town bride. Trust me it's probably the hardest part of planning a destination wedding.  But by creating regular blog installments, such as "Our Destin Beach Wedding Office" and "Get it Girl," I hope to give you a glimpse into our everyday personal and business lives. Read it, follow it, call us, and decide for yourself if you think we can "click" and help you design your one-of-a-kind, gorgeous beach wedding.
So what exactly is "Get it Girl"? "Get it Girl" is a guide to personal finds, products, services, or anything that fires us up at this moment.
This week's "Get it Girl" is about my new Iphone 4s Case. I love it!!! Seriously if you have an iPhone, a monogrammed case is a must. I bought mine at Etsy from a lovely lady at Pretty Smitten (mine is teal):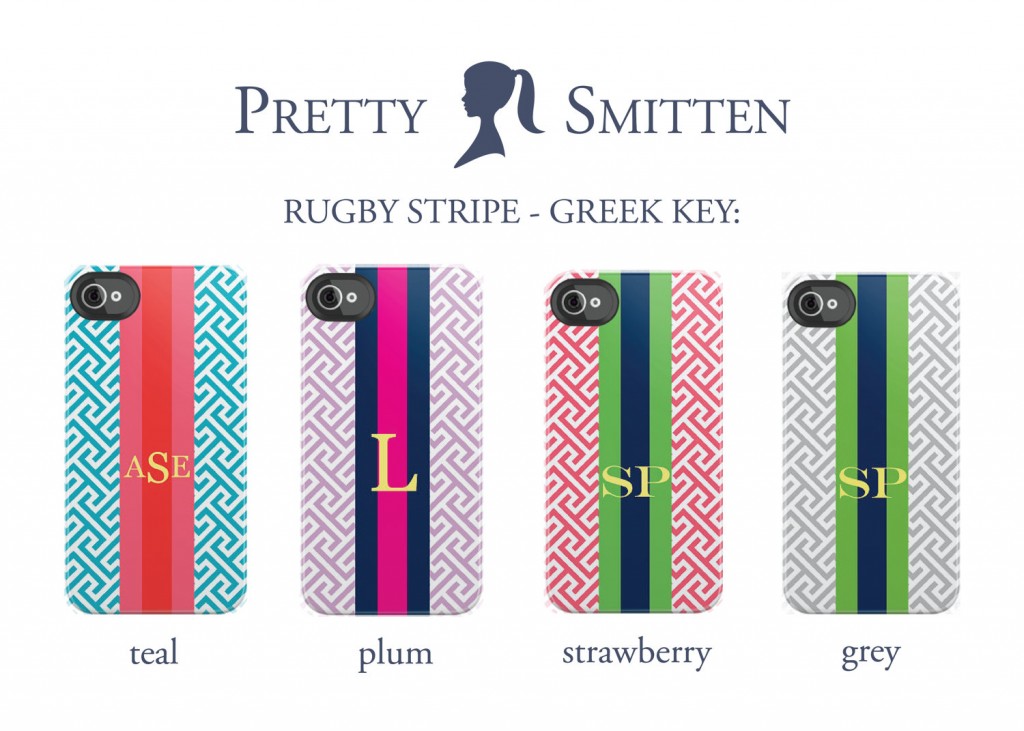 It's a little pricy at $55, but this will be in style for a long time and it brightens my day! Well worth the investment.
Here is one that I liked as well, so if you are a little fiercer than I am this will be a perfect fit for you: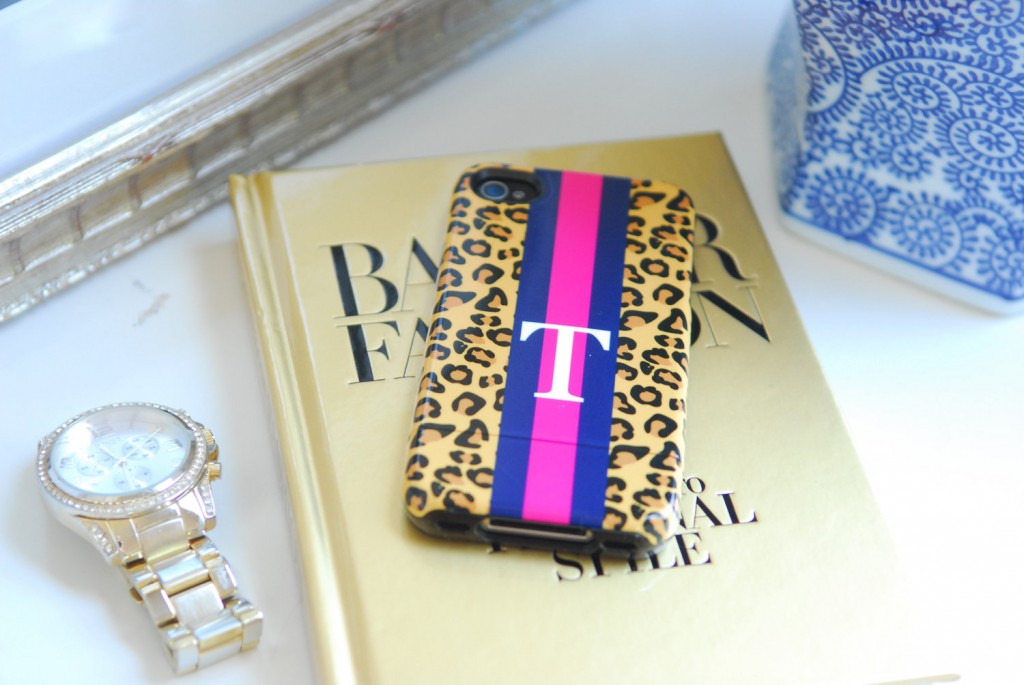 Xo,
Kristina