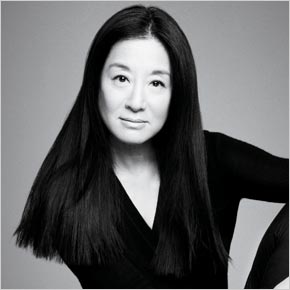 Vera Wang is one of my FAVORITE designers!  I first fell in love with her wedding dresses after watching "Bride Wars" with Kate Hudson.  The dress she wore in that movie was absolutely stunning!
Vera Wang's new Spring 2012 wedding dress collection is one to impress!  She introduces dresses of all different styles.  I love how she doesn't just stick with the color white either.  She has dresses in shades of cream, tan, green, and pink. And the best part is you do not have to pay couture price for it.  Davids Bridal offers select Vera Wang dresses at their stores, all of which are stunning!  Davids Bridal also has a collection by Vera Wang for your bridesmaids! Yay!
The other day I went to the mall and saw engagement rings designed by Vera Wang.  Just like her dresses, her rings are absolutely gorgeous!  They are the dream rings of every girl!  They are flaunted with diamonds and glitter with elegance.  They are to die for!
And why not top off your big day with Vera Wang fragrance?  My favorite of hers is the "Princess" (and No I don't love it for the name 🙂   I purchased the body lotion awhile ago and wear it almost every day, I love it!   She even has a fragrance for men, clothing line, and home decor items at Kohl's! What? I know Vera Wang is one busy lady!
So when planning your Destin beach wedding, don't forget to check out Vera Wang's collection.  She has so much to offer at any price range 🙂
PS. David's Bridal is having an Anniversary sale for White by Vera Wang  (through February 20)!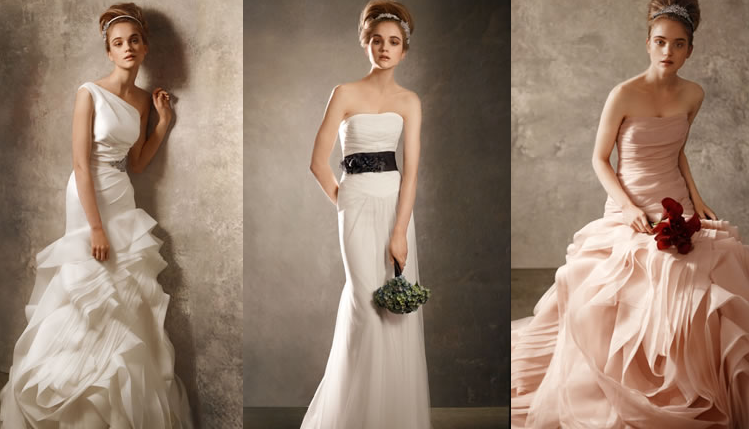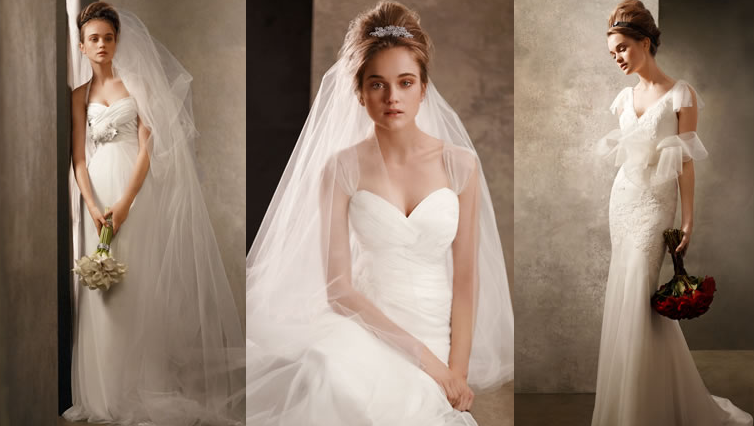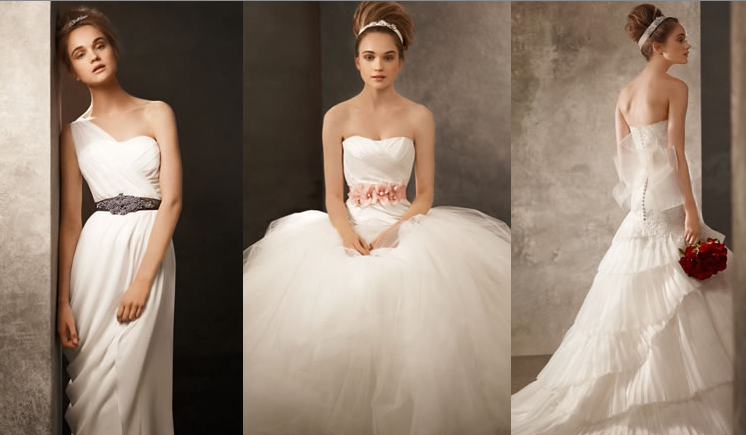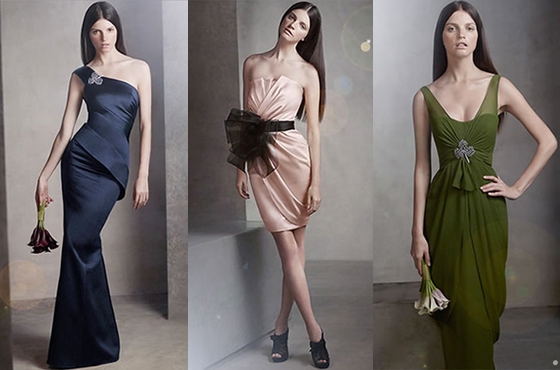 Have a fabulous day,
Kristina
[lastupdated]