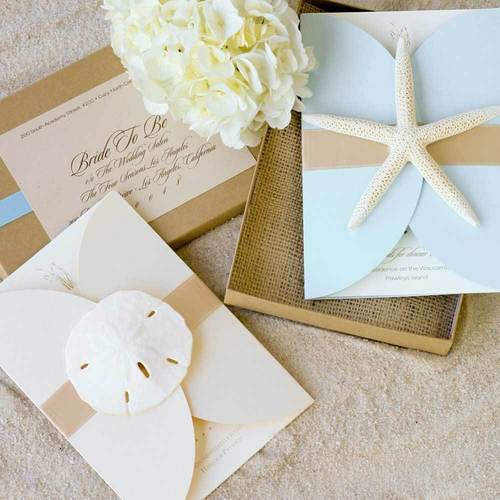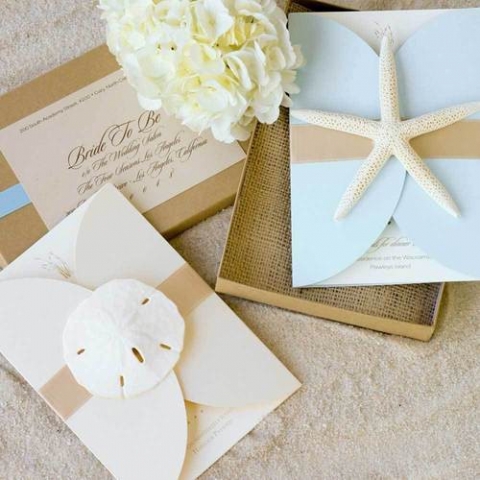 Invitations can tell a guest a lot about your wedding.  It can tell theme the color palette, dress attire, and even level of formality.  When you plan a beach/destination wedding, tell your guests everything you can in your invitations.
If your wedding is going to be on the beach, maybe you can incorporate a seashell, mini starfish or a sand dollar.  Another great way to tell your guests your wedding will be in the sand is placing a picture of some flip-flops on your invitation.
If you plan to have your ceremony close to the beach, but not directly on it, you can take a more classic approach and just show your color palette and nothing about beaches.  Your guests will know that they can dress up a bit more and not have to worry about sand getting in their shoes.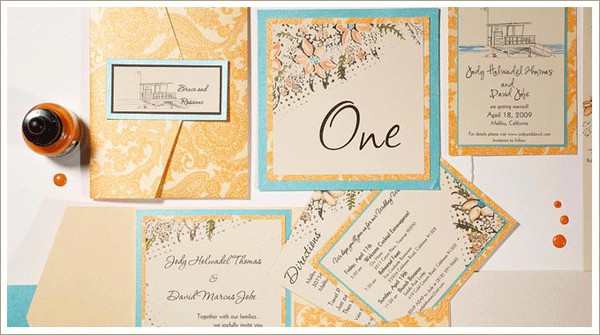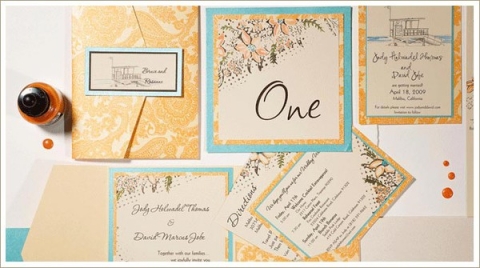 If your wedding is going to be on a boat, try adding some nautical theme to your invitation.  Maybe an anchor, or a helm.
Invitations are easy to play around with and bring uniqueness to your big day.  Have fun!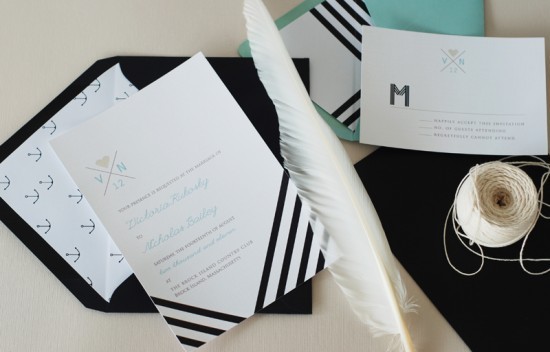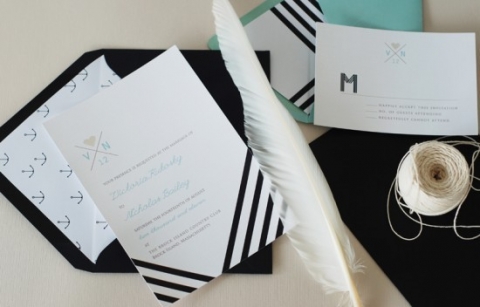 Have a fabulous day,
Kristina
[lastupdated]