The actual wedding day is a great day to get those elegant, proper, lovey-dovey shots of the bride and groom all dressed up. But the wedding is over and the dress is now hanging up in the corner of the closet. I think a "trash the dress" photo shoot is an awesome idea. It allows brides to have fun with the photographer without the worry of getting the dress dirty. It's a chance to see who you really are (but in a nice dress). Let the photographer take pictures of you on your husbands Harley, or pictures of you playing in the water at the beach, or even pictures of you dancing in the rain with bright color rain boots on. This is your chance to just let go and have fun!!!
Here are some ideas from our brides: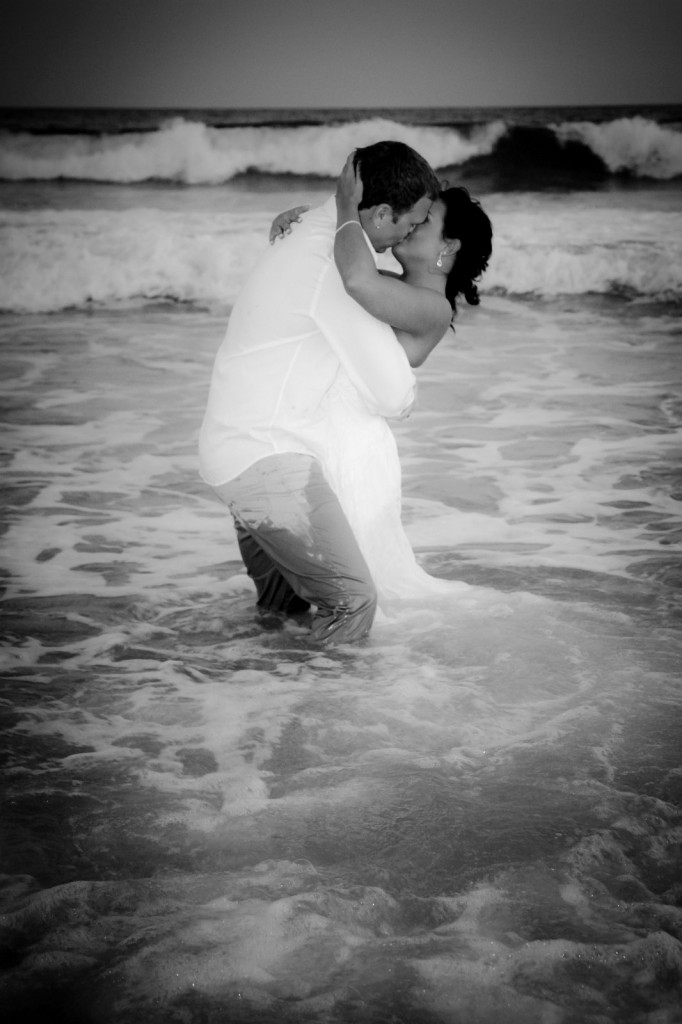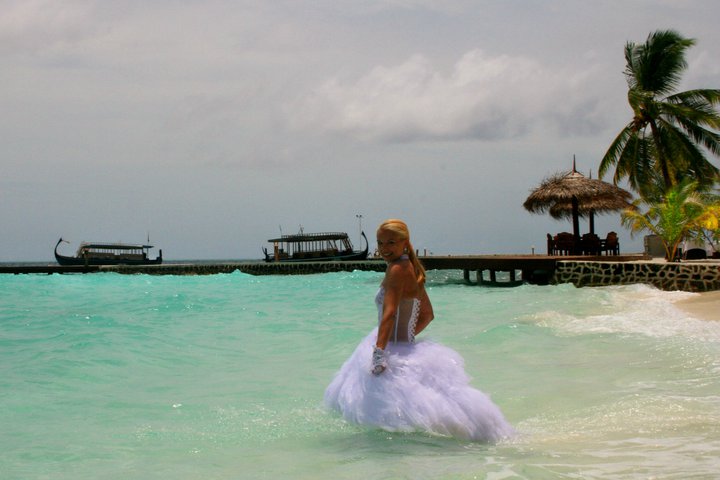 Contact Princess Wedding to get pricing for Destin Beach wedding Trash The Dress session with one of our photographers.
Have a fabulous Destin beach wedding planning,
Kristina
[lastupdated]