Let me take you back in time just a little bit…
My wedding was in Denver, but at the time I was living in Panama City Beach. I did all of the planning by myself and it was done mostly over the internet. At that time, I had just finished school and did not have a full-time job or a family so planning it alone was tough, but doable. When I created Princess Wedding, I set out to make a resource for brides who are planning to have a destination wedding. My goal was to provide beautiful, high-end decorations and constant support to brides who just don't have the time to plan every detail of their fabulous weddings on their own. My idea was to take as much stress from them as possible and share my expertise with them.
Since 2003, Princess Wedding has changed a lot. I have grown. The Princess Wedding brand has grown. We started as girly, pink Princess Wedding and have since matured into the elegant and sophisticated Princess Wedding brand.
I have known for a while now that change is inevitable, but I wasn't sure in what direction it was going. I considered (only for a second, I promise) changing the name of the company to something generic like Destin Beach Wedding Packages Company, or Panama City Beach Wedding Planner. The reason is that those names are very search engine friendly. For example, when brides punch "Destin Beach Weddings" into Google, we would be right there on the first page. TADA! No branding needed. BUT! What fun is in that? And how strong would that brand be? Have you looked at how many of these companies are out there? Is it easy for you to differentiate between them? Or do they all look a like?
Well, that is exactly why I decided against that idea. I decided to stay authentic and true to Princess Wedding and be dedicated to promoting and developing the brand. It is going to be a long road, but I know it will be fulfilling and so worth it.
I am excited with all the changes that are happening and can't wait to share them with you.
Here is what I have done so far:
We recently launched our new website, which was designed and coded by our own talented IT guru, Jim. We have a new logo and packages arriving soon.  And, our Twitter and Facebook accounts have recently been launched. Check us out on Twitter: pr_wedding
I will keep you posted on our progress (click the business category to bring posts about our brand development).
Here is our old logo 🙂 I love this logo so much and it was developed by the awesome Modera (the designer is actually one of the guys who developed Skype! and is from my hometown Tallinn, Estonia! Yes, very proud of that!). But as the Princess Wedding brand is changing and growing, so is the need for a new identity and logo.  Be on the lookout, our new one will be revealed soon!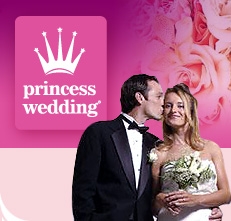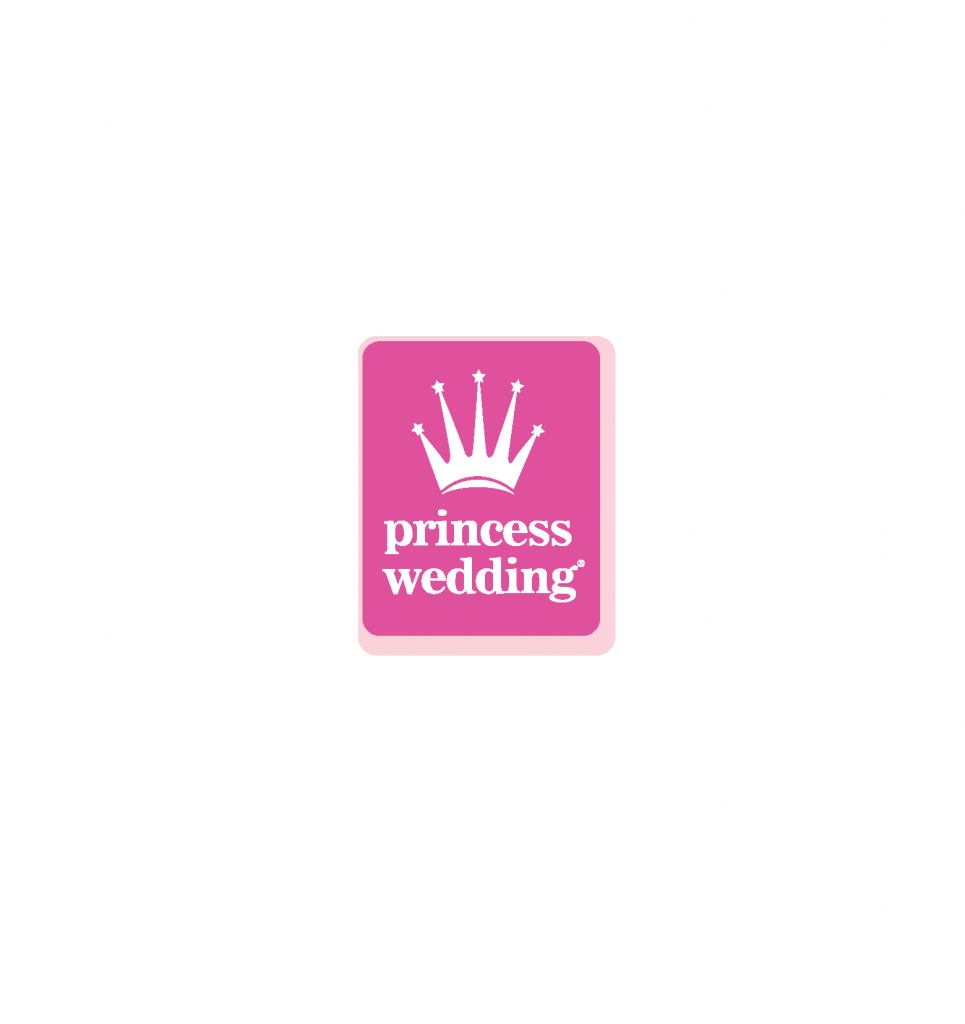 Have a fabulous time planning your beach wedding,
Kristina