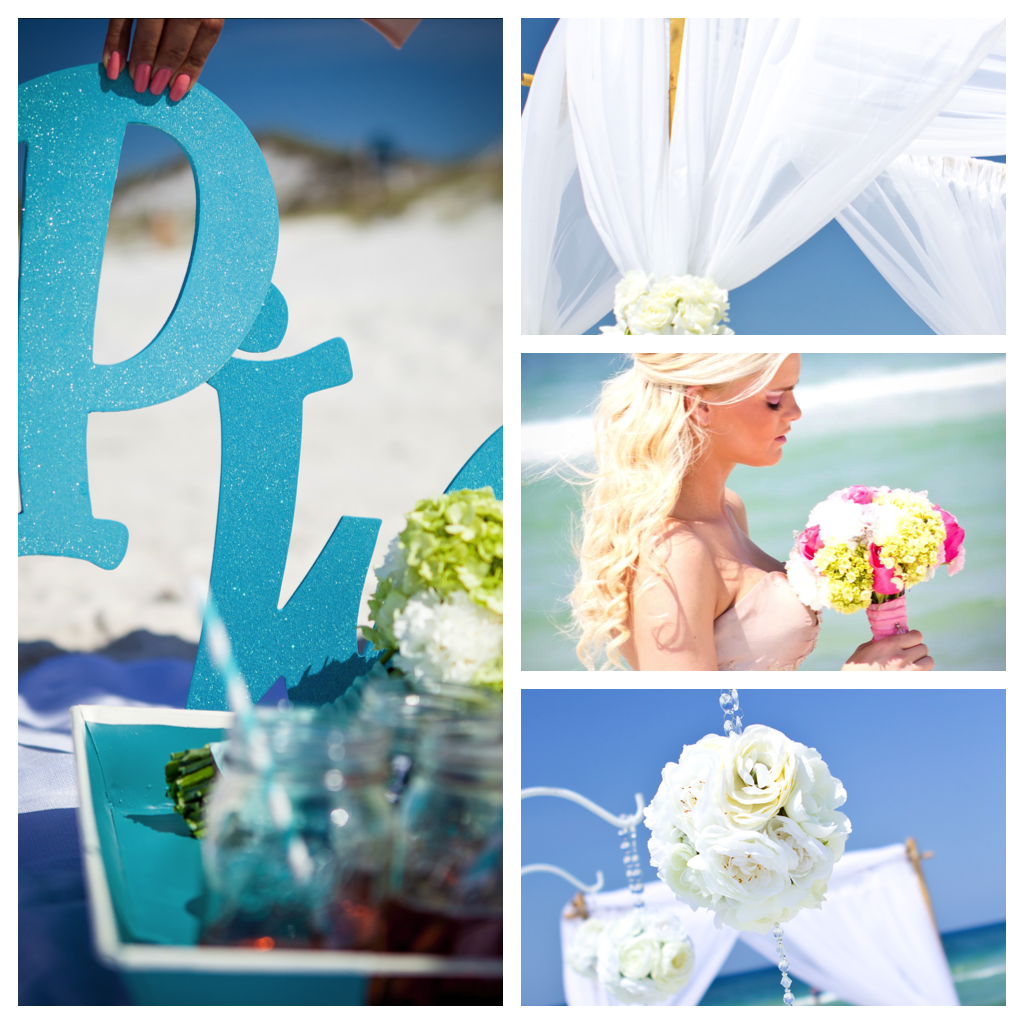 Princess Wedding Co delivers impeccable style and perfectly designed beach weddings. If I had to describe our company's style in two words it would be "girly chic". We are obsessed with ruffles, gorgeous bows, dreamy pastel colors, and  fluffy flowers. Our recipe for perfect beach wedding would be:
Lots of flowers (think ranunculus, peonies, garden roses, and carnations)
Weightless chiffon
Dash of glitter
Sprinkle of vintage
and Tons of love
It is our passion to help brides tell their love story and create beautiful beach weddings that reflect their style.
Have a great day,
Kristina