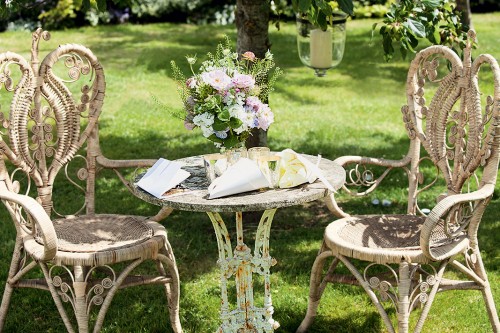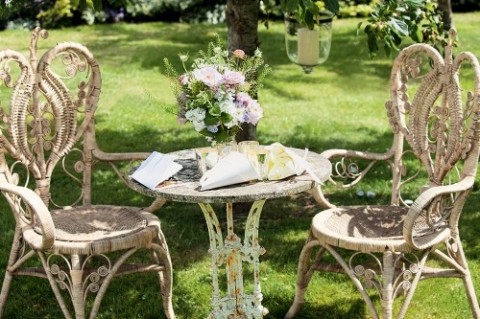 It doesn't take fame and fortune to create that fairytale wedding you have always dreamed of. Kate Moss's recent July wedding has given me some GREAT ideas to achieve just that here in the Destin, FL area!
First off, you need a location. I think the Eden Garden State Park (just 15 minutes from Destin) is perfect. That park naturally has a very romantic and dreamy feel to it, just like Kate Moss's wedding. The glorious main mansion that dates back to the 1800's is a focal point of the park. It is surrounded by enchanting moss-draped live oaks and ornamental gardens.
Decorations are an easy way to help create the look you are going for. You can add a vintage wedding arbor with a crystal chandelier, vases topped with garden cages full of foliage and roses, an aisle painted with fresh rose petals and hanging grapevine globes, and simple crystals and votives hanging from tree branches. To top of the look, simple silk chair covers soften the atmosphere and reflect the soft ambience of candles.
To help guests feel more a part of the theme, give them paper cones filled with rose petals to shower the bride and groom as they walk down the aisle and begin their journey through life together.
Welcome to our English garden wedding: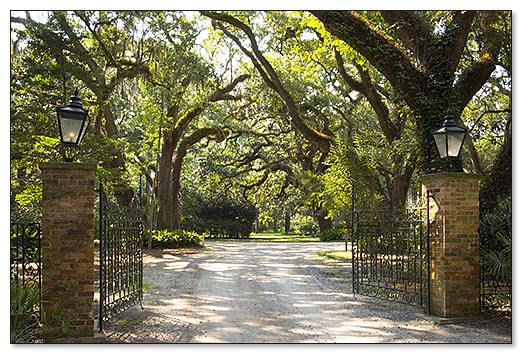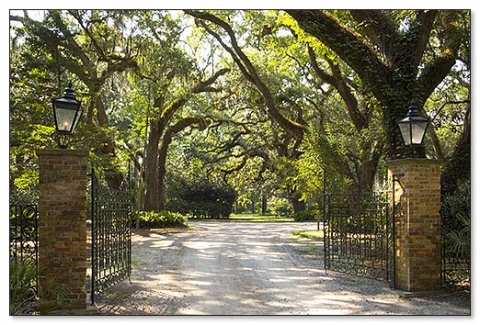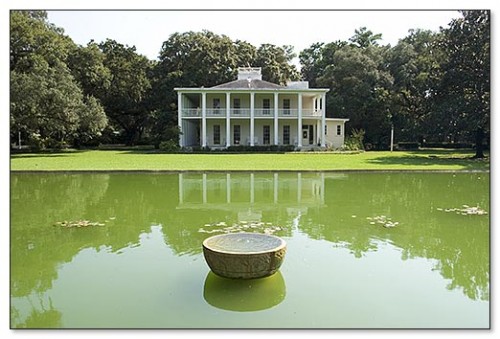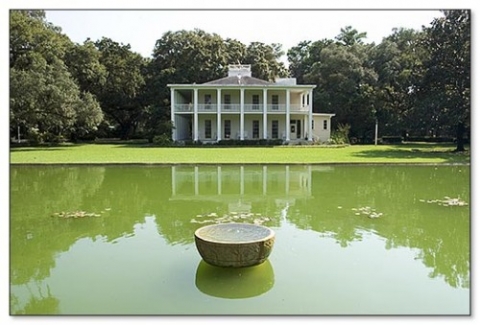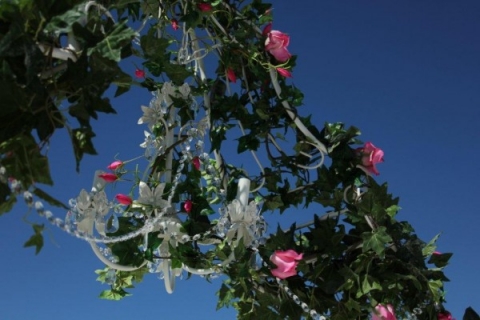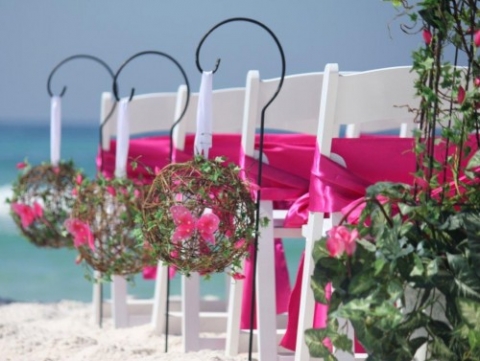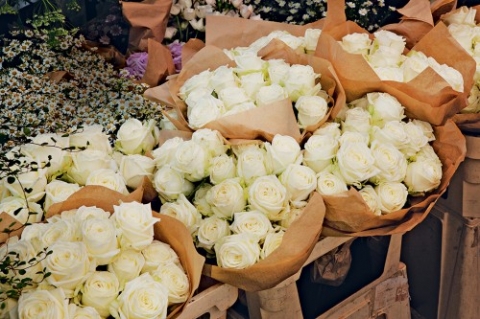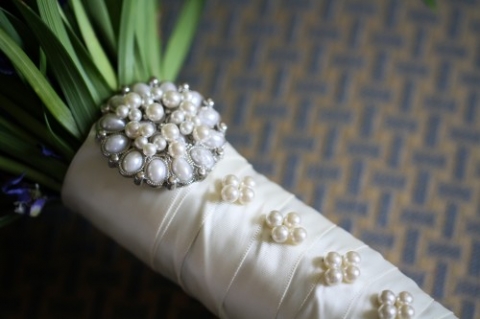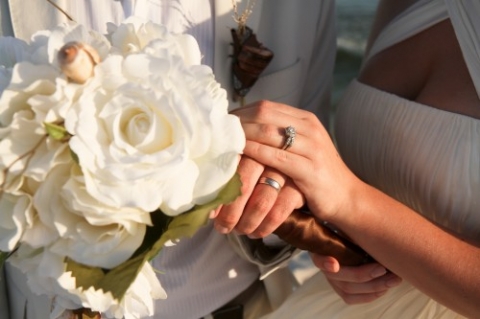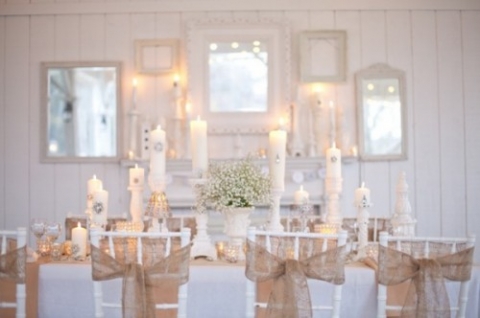 [lastupdated]