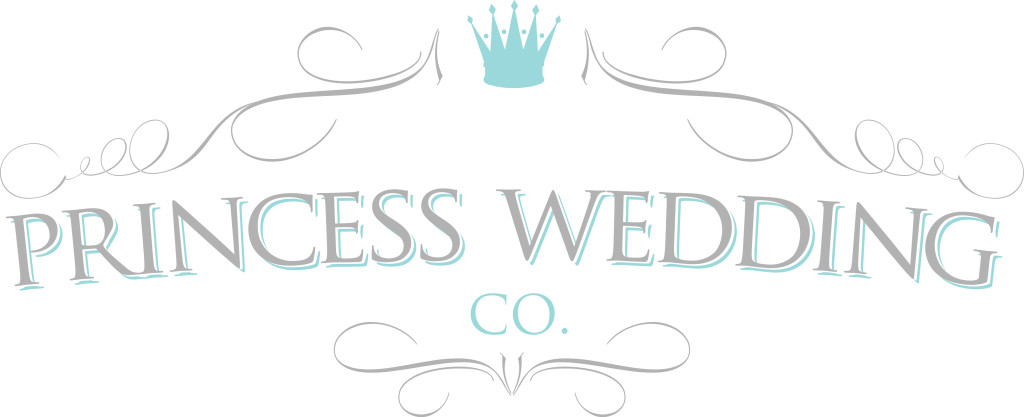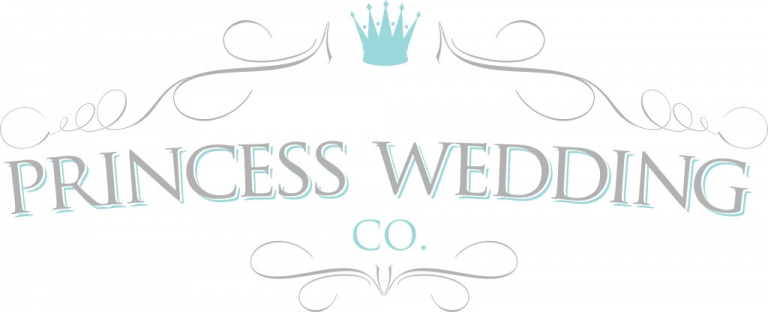 Princess Wedding Co was born on December 2003. Since then our brand has grown and changed tremendously. I started this company as a small project in Oklahoma City. Then in 2005 from planning city weddings we moved to Panama City Beach, Florida and began creating chic and elegant beach weddings. We started with one employee, now we work with 4 wonderful ladies and a great group of hand picked vendors. Those people are my lifesavers and are directly responsible for Princess Wedding Co success.
I honestly can't believe it's been 10 years! Unbelievable! Here is a toast to the next ten years!
To celebrate 10 year birthday of Princess Wedding Co we would like to offer $200 off  all of our packages (any day or time of the week in 2014) that are booked before January 15th. Hurry, we can not wait to work with you in 2014! Lets create beautiful and unforgettable event together!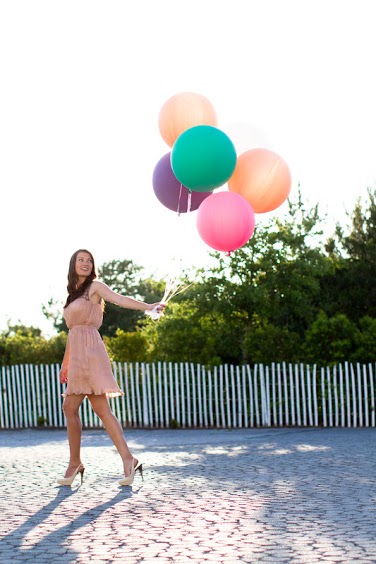 Cheers, Kristina