Edina is not only our photographer extraordinaire, but she is also one of my dearest and best friends. Her husband Jim is a great friend of my husband. They are both in the Air Force and went to fighter pilot training together. Jim, being the nice guy he is, volunteered to help out at one of our beach weddings. That wedding turned into Edina's and his first date.  The rest is history!
I was honored to coordinate and be a part of her fairytale wedding.  The ceremony took place on the green lawn overlooking the Choctawhatchee Bay, followed by a reception at the magnificent officers' club at Eglin Air Force Base, Fl.
Welcome to their wedding (note her red shoes. Love it!):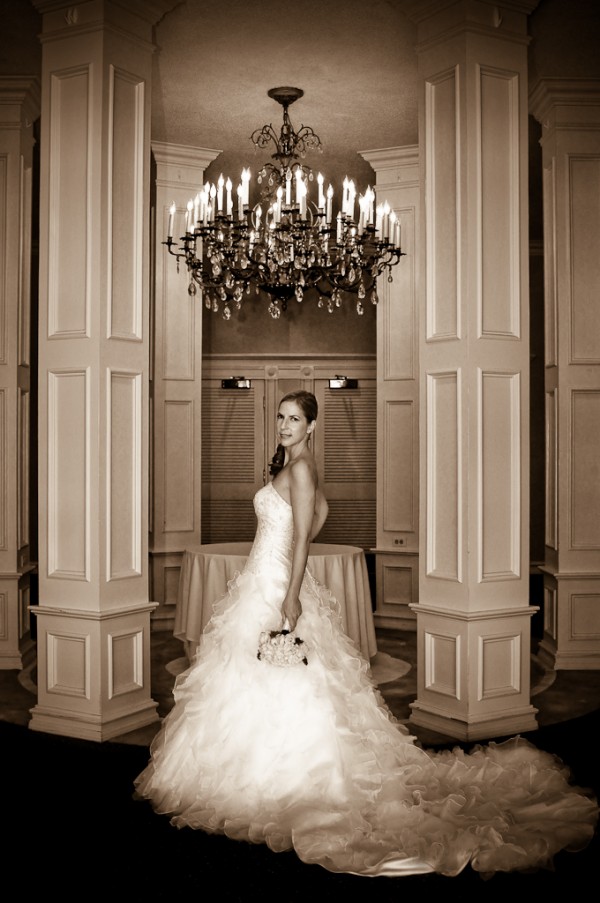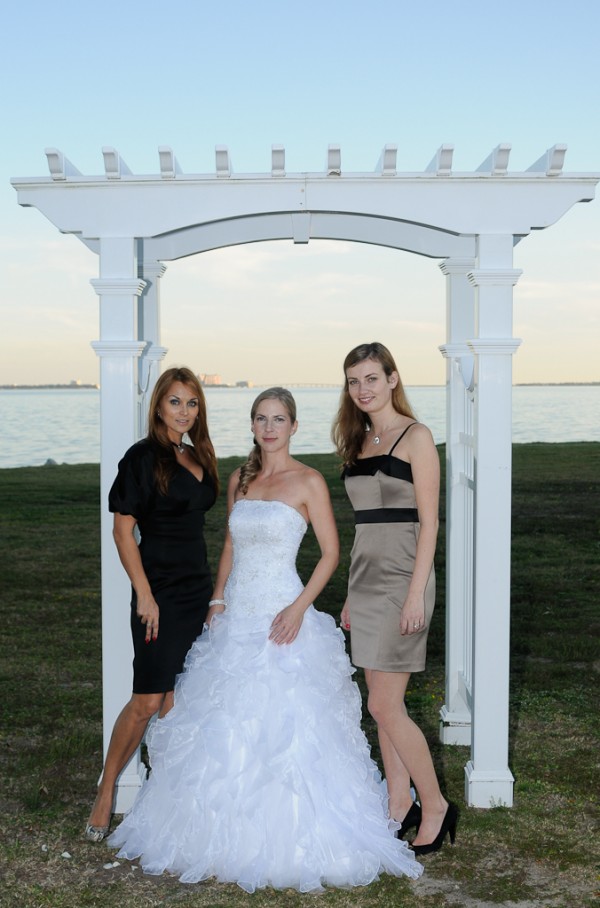 Note:  Some of these pictures were taken by Sonja Revells, who photographs our weddings from time-to-time.
Have a Fabulous day,
Kristina